---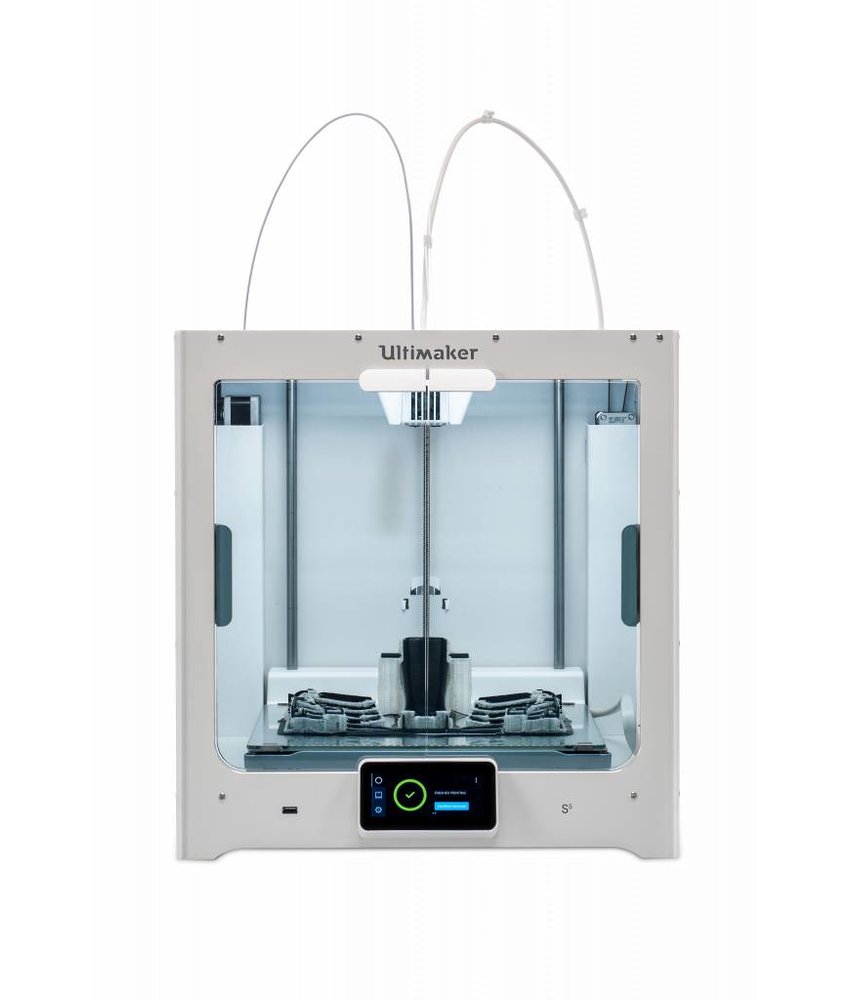 A big build volume, a touch screen and a filament flow sensor. That is the Ultimaker S5. Build for the office environment, it allows you to reach great results.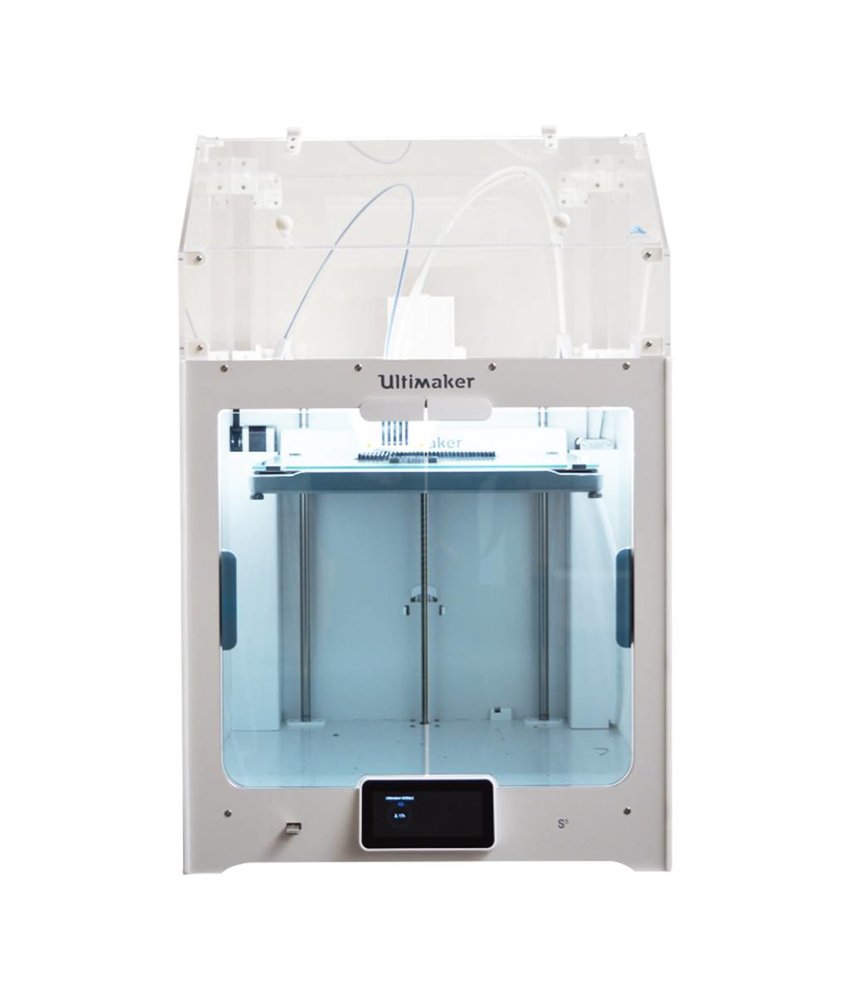 Protect your special and big prints from warping and other external factors with this Ultimaker Cover.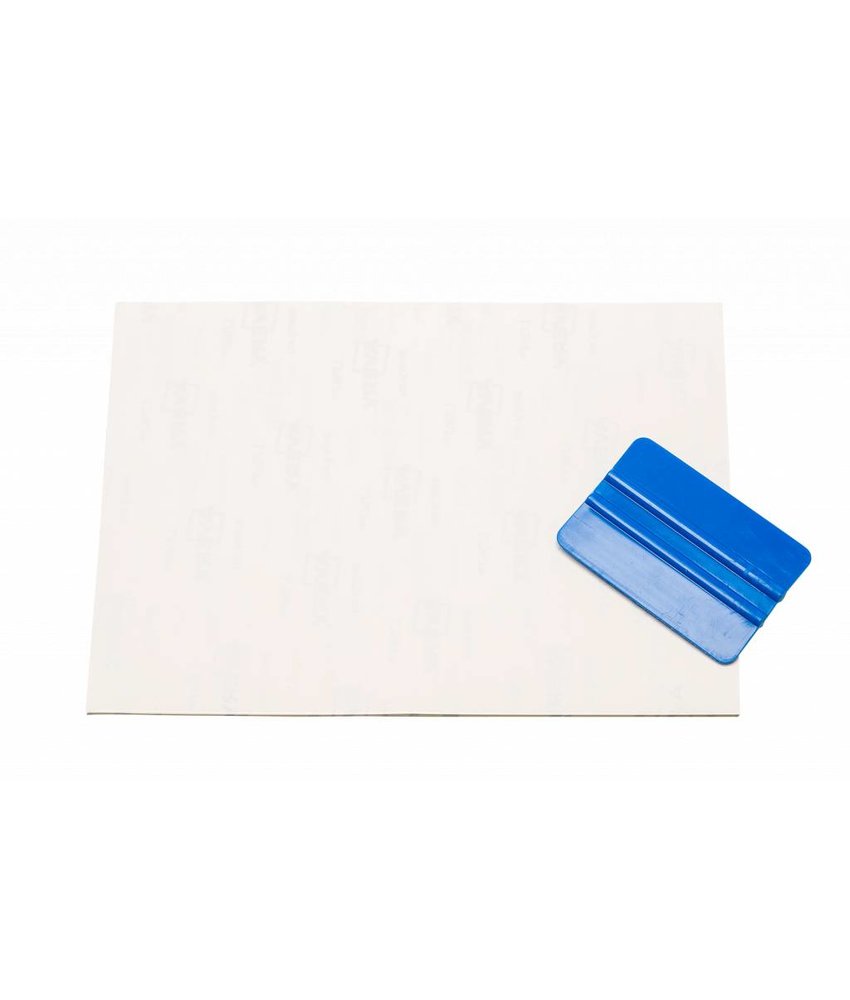 Thanks to the Adhesion sheets of Ultimaker, your prints will adhere to the build plate better, producing consistent high-quality results.