---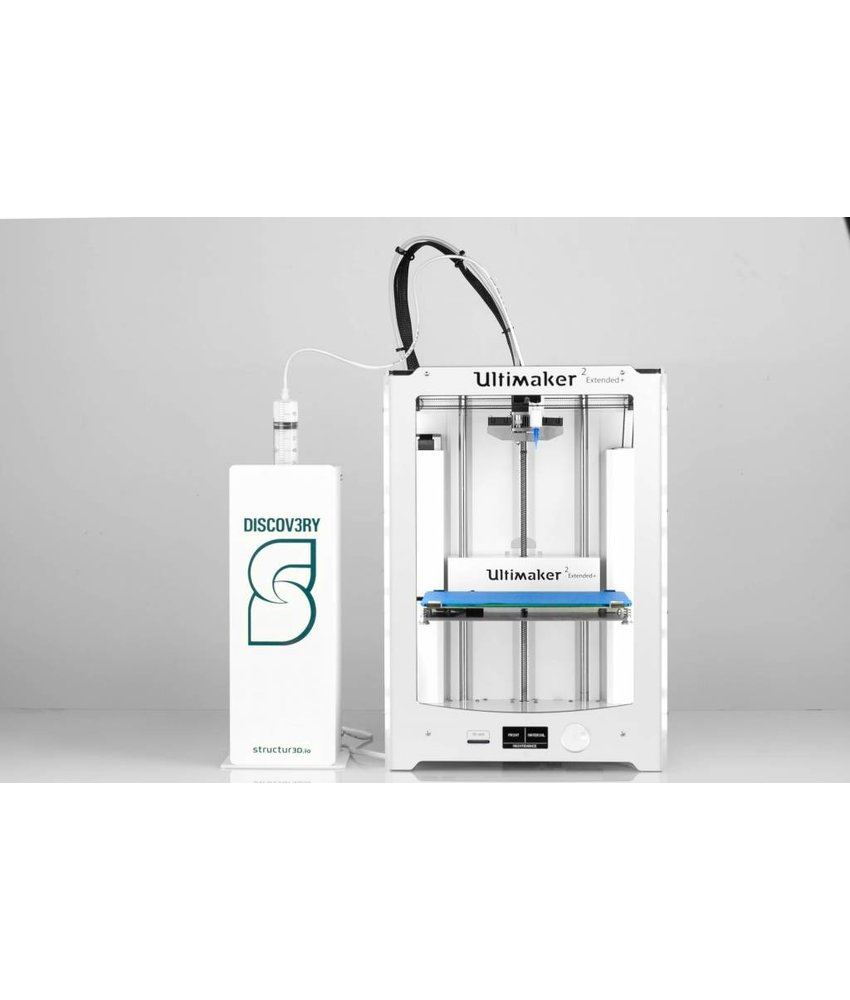 Go further than plastic: print silicone, nutella, wood filler and so much more. Thanks to the Structur3d Discov3ry you can print easily new materials on your FDM 3D-printer.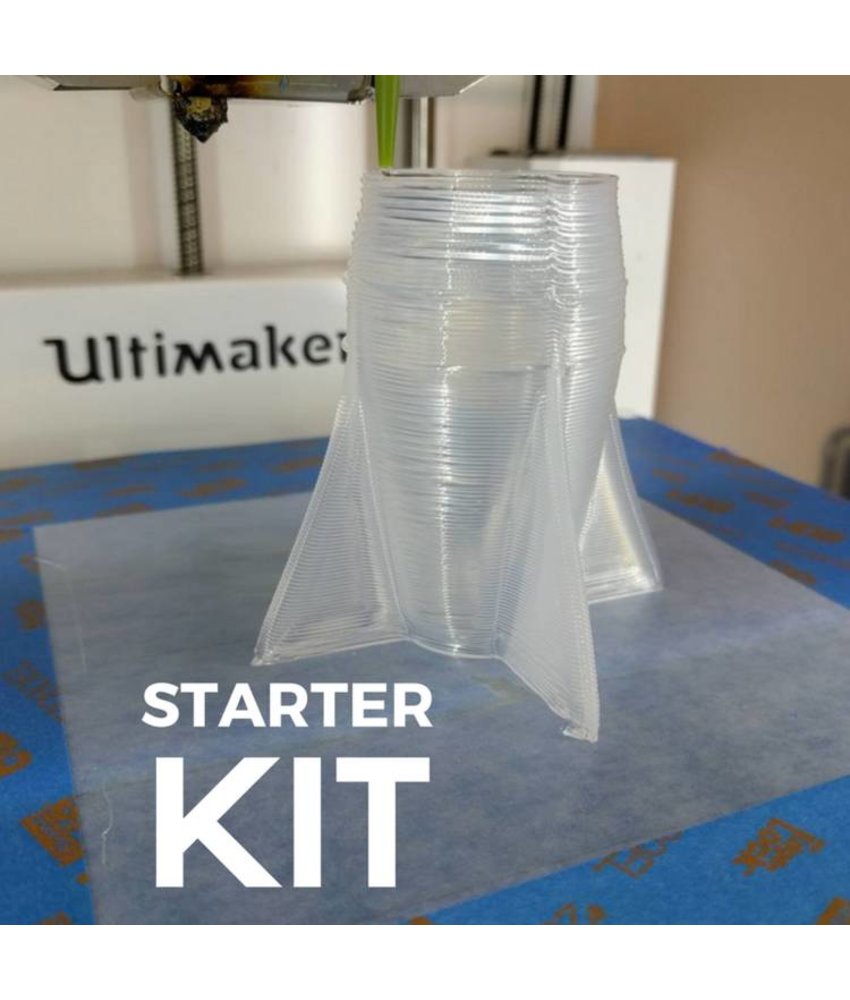 You can find everything you need to start printing silicone models in the Paste Printing Starter Kit.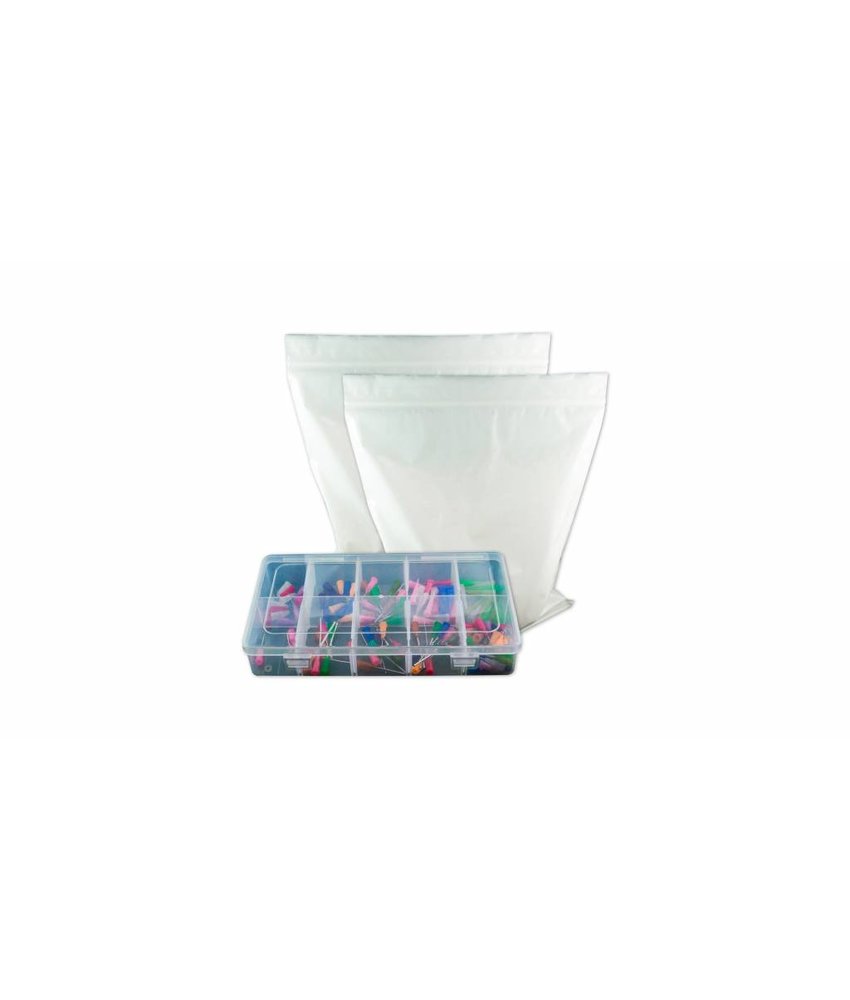 The Discov3ry Research Bundle combines the flexibility of BYOM (Bring Your Own Material) for 3D printing with a range of over 100 development focused print heads.