---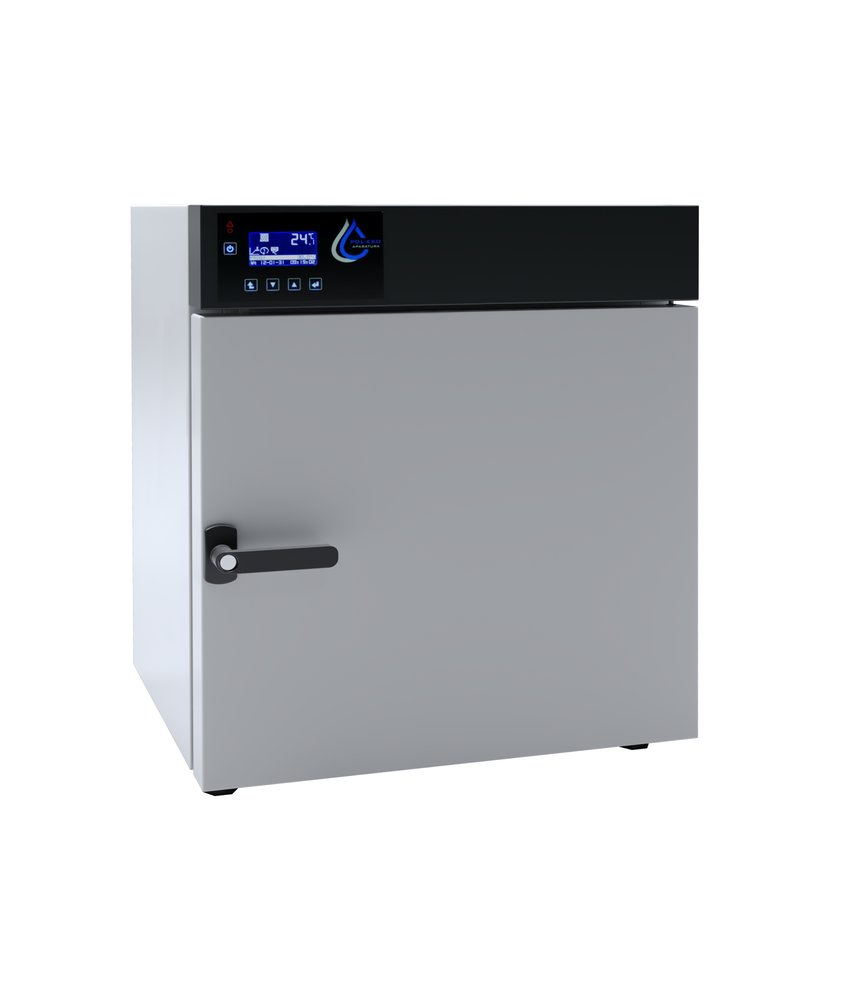 The 3DGence Laboratory Dryer Oven is a specially designed oven to anneal your PEEK prints and to dry your filaments before printing.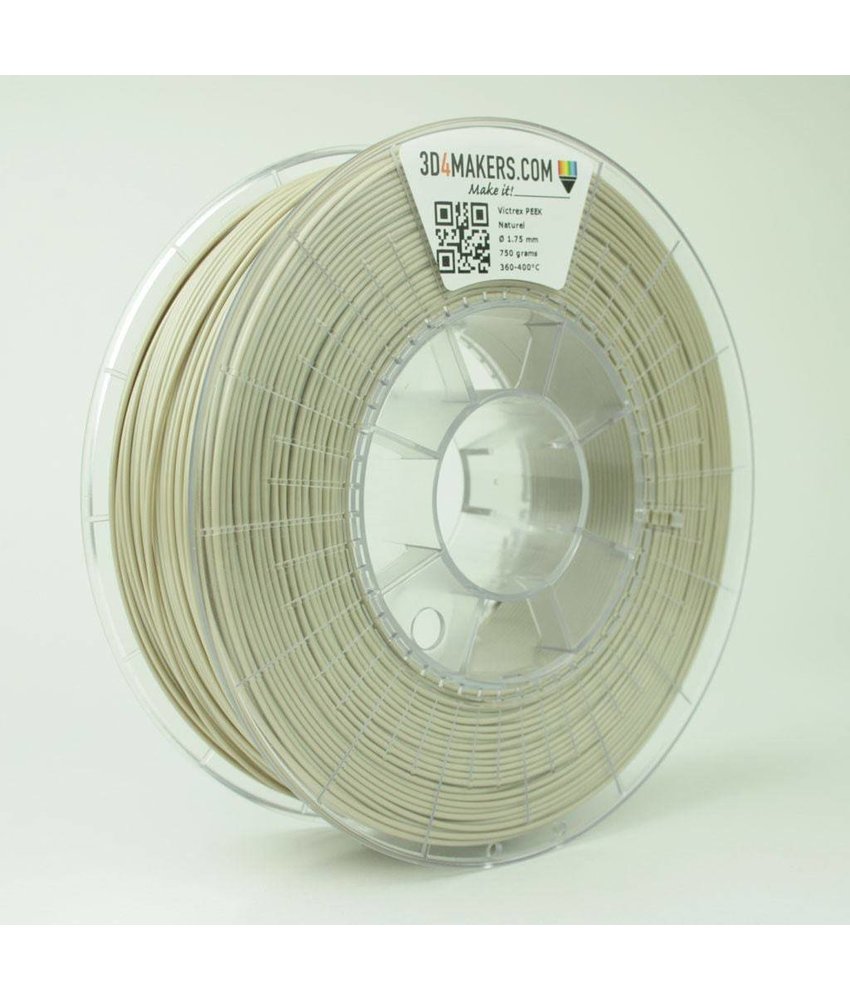 PEEK (Polyether Ether Ketone) is one of the best performing engineering thermoplastics available. It has an excellent mechanical and chemical resistance.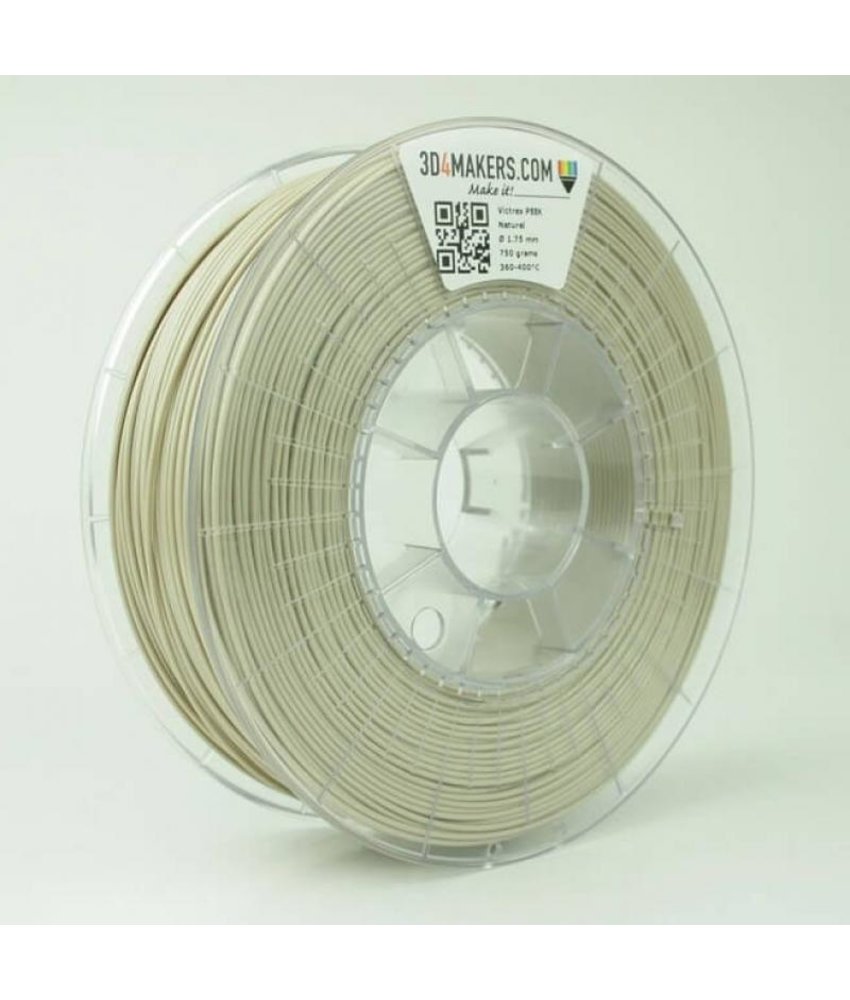 PEEKQ filament is a higher flow PEEK filament that is easier to print than regular PEEK filament. This PEEKQ has been specially developed for production.