---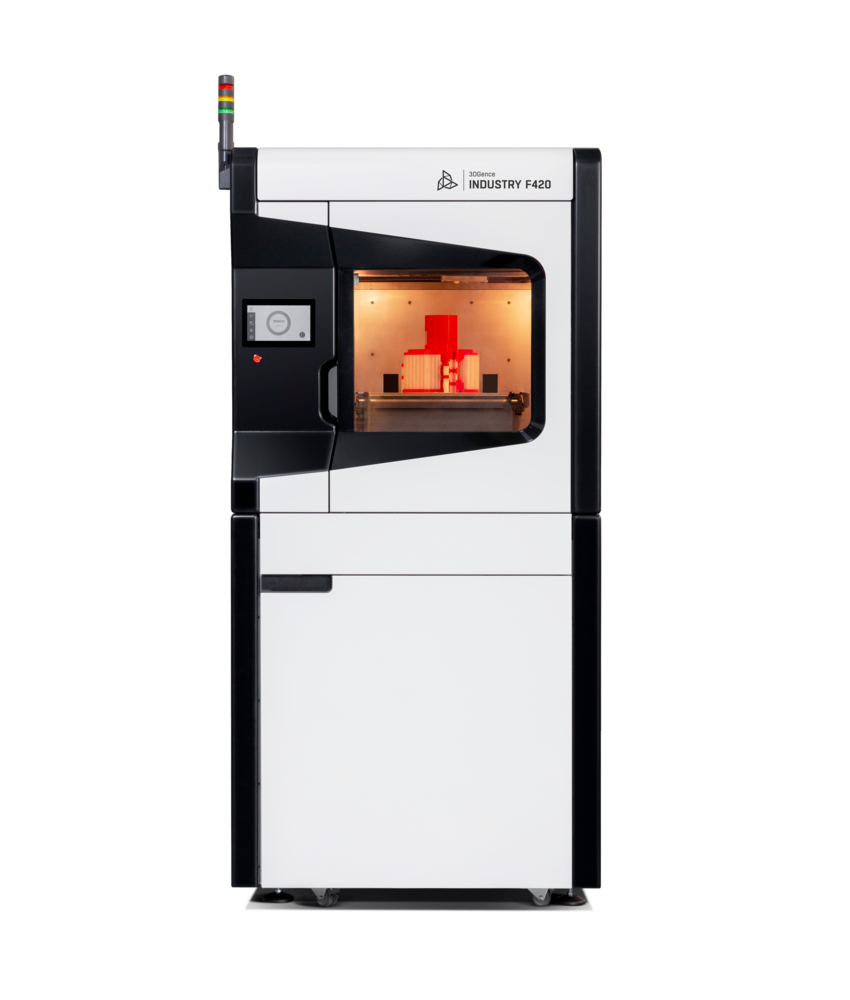 Applications where accuracy, speed, comfort and safety are crucial are supported with ease by this Industry F420.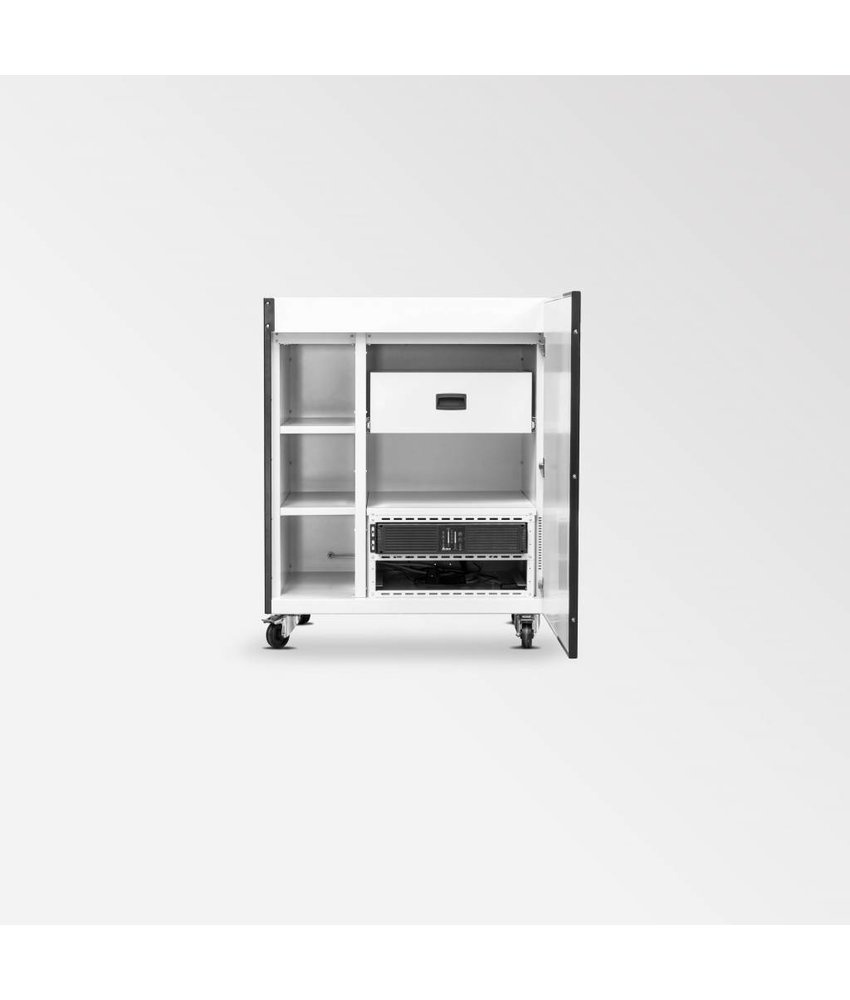 The UPS-unit is the battery system that can be build into the Power Stand for the 3DGence Industry F340 3D printer.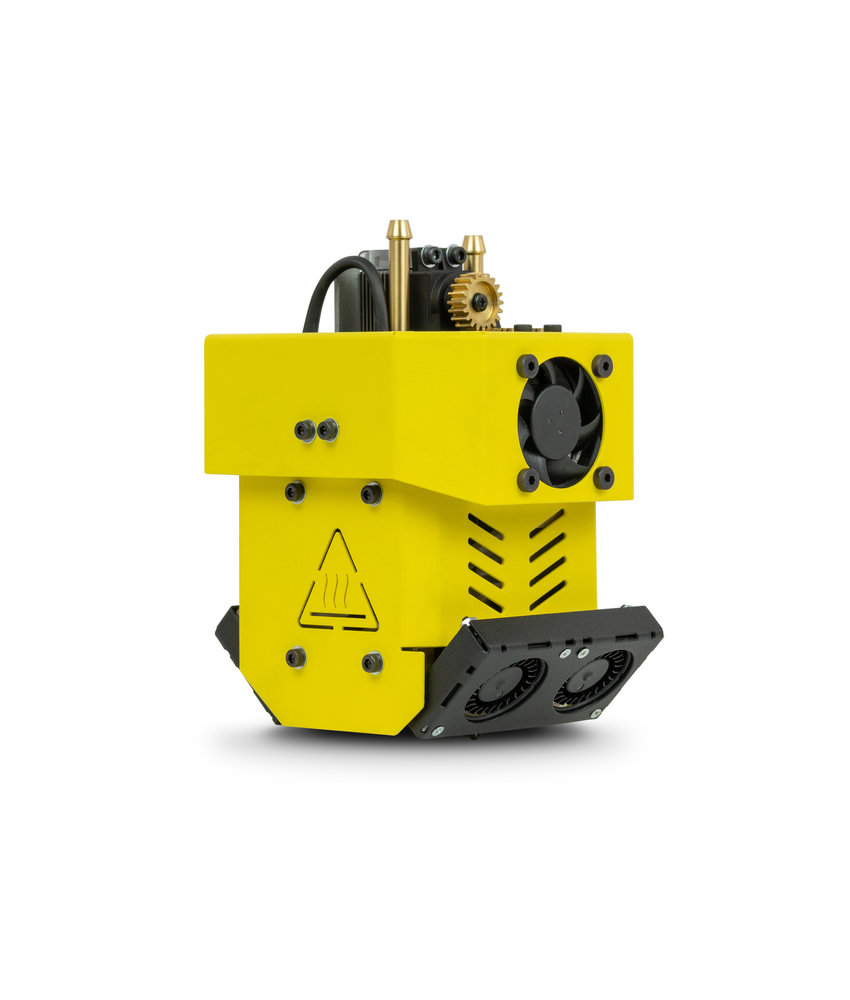 This HPF Module prints ABS, ASA, PA-CF and PA-GF seamlessly as main model materials, thanks to its two 0.6mm nozzles.