---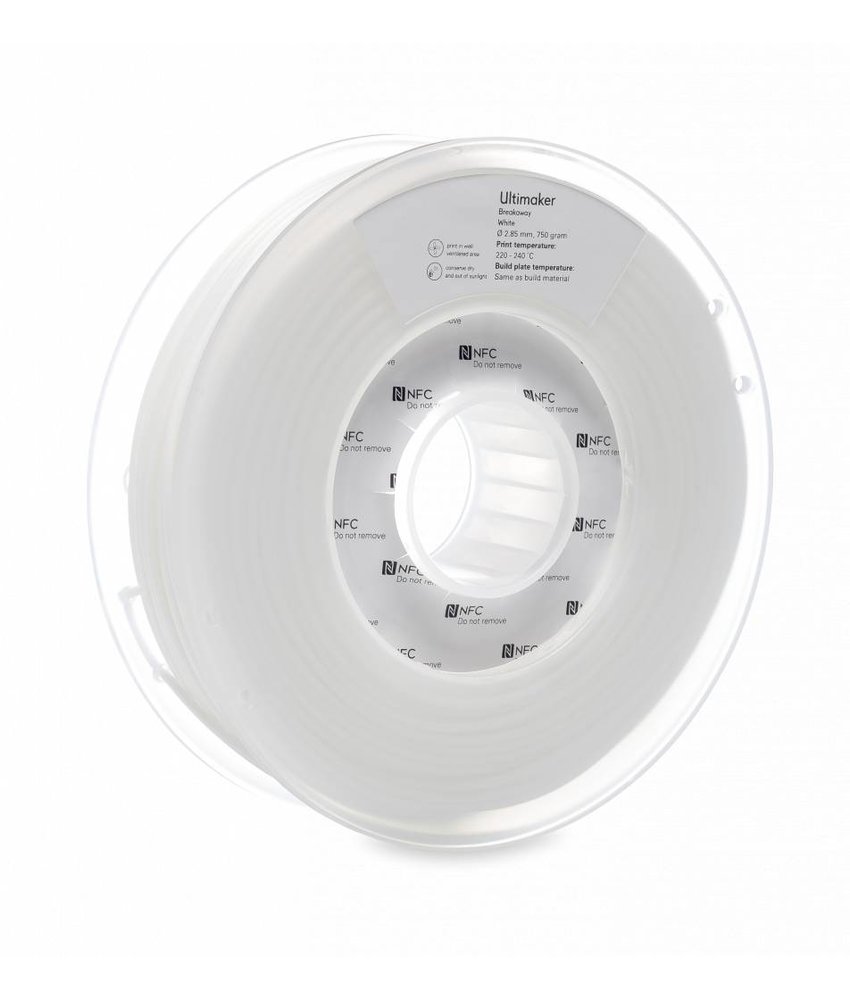 After PVA, Ultimaker has a new support material, the Breakaway material. This material is a white material that prints easily, and is removed quickly.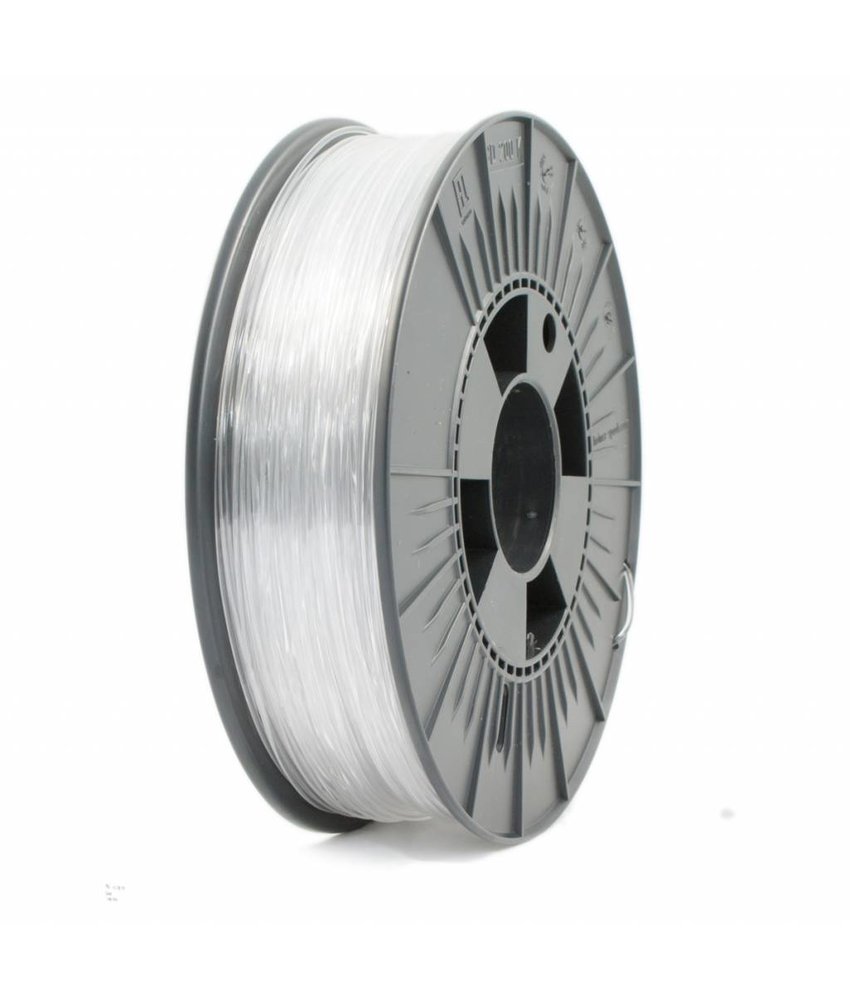 ICE Filaments PP is a polypropylene, which has a low density and is easily printable. ICE Filaments PP has an excellent layer adhesion, optical clarity and remains having its mechanical properties.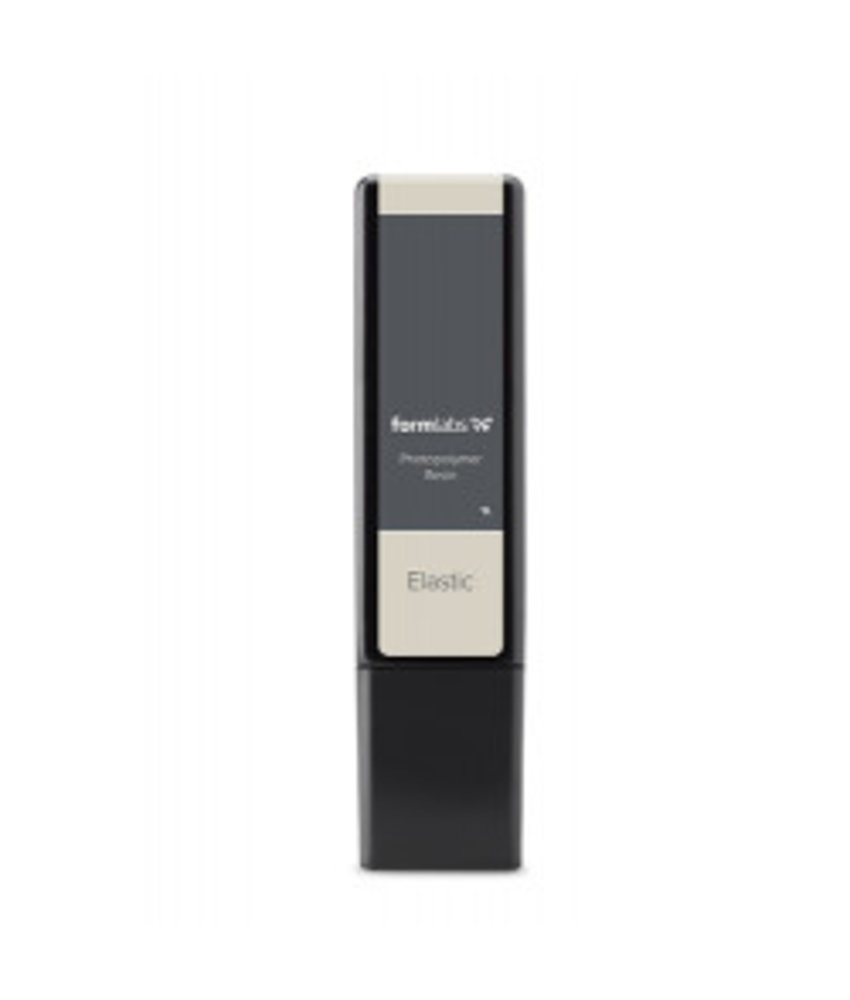 Elastic resin is the softest resin in the range of Formlabs. This resin is perfectly suited for prototypes that normally are produced with silicone.