---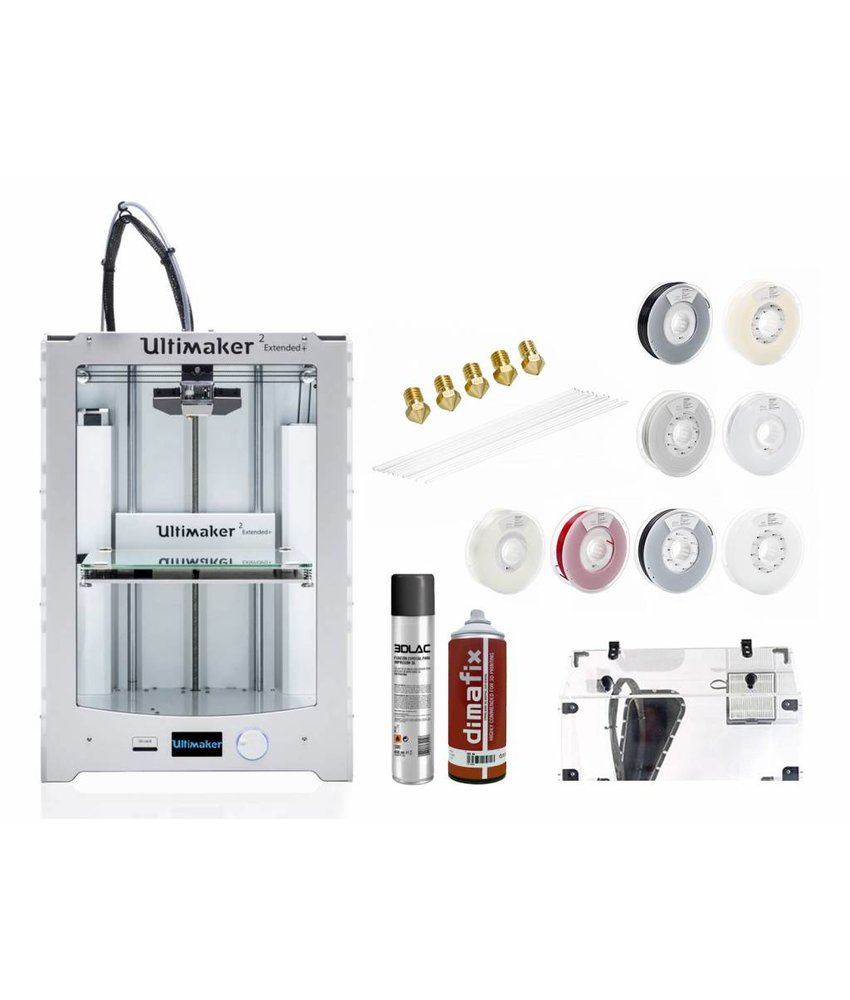 Sale
Our specially developed Engineering Pack allows you to both experiment and develop new products with your Ultimaker 2 Extended+.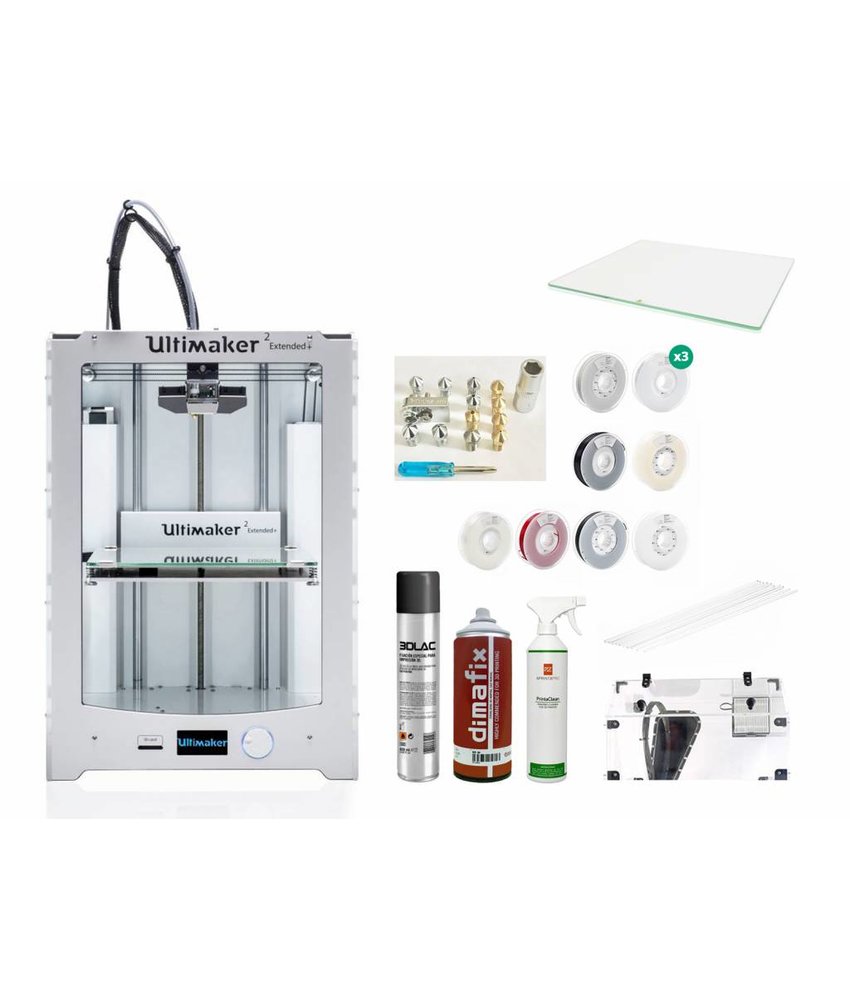 Sale
The production pack is one of our five value packs, which allows you to experiment, design and produce small batches fast and accurately.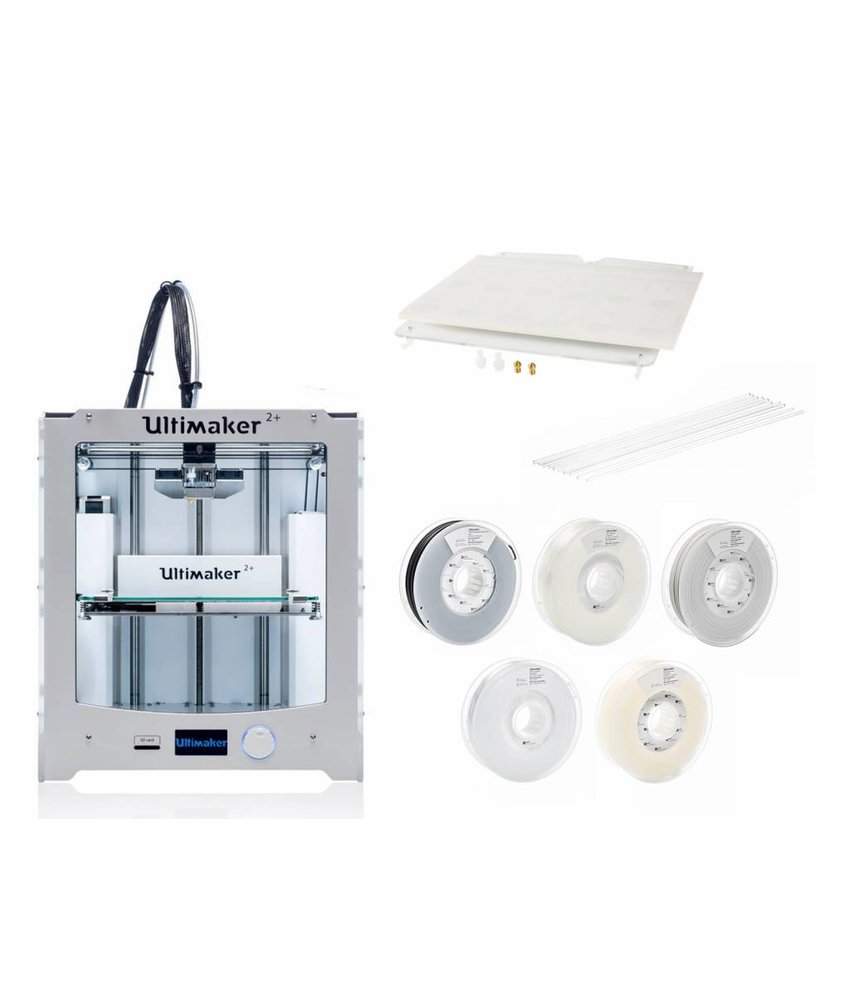 Sale
Thanks to our Advanced Pack you can experiment with industrial filaments without problems.