---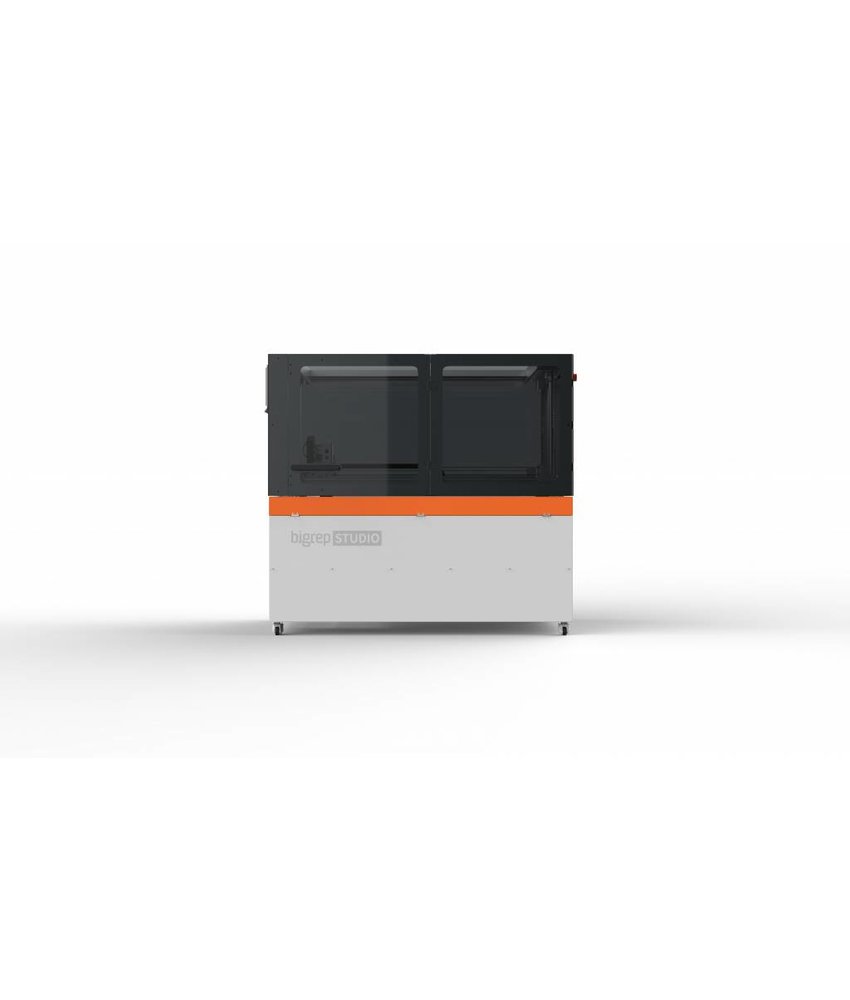 With the BigRep Studio, we are offering a new dimension of large-scale 3D printers at Trideus. The BigRep Studio combines a fast and accurate solution with a big print volume, as a compact solution.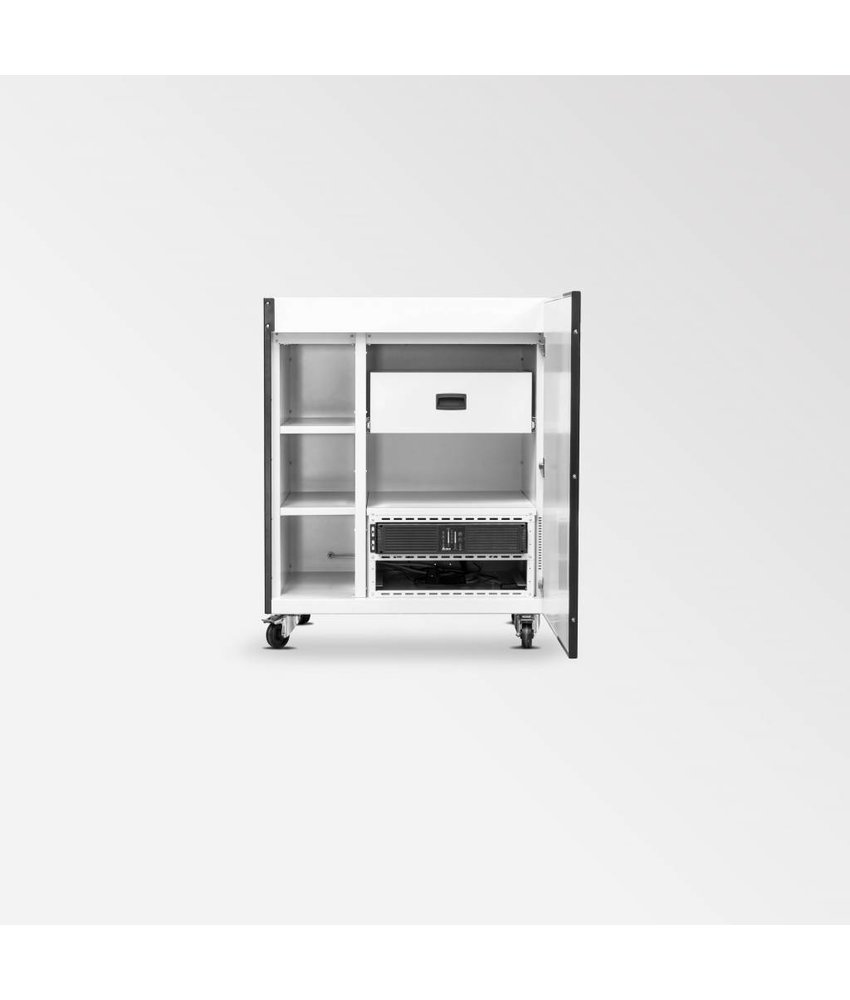 The Power Stand is a mount for the 3DGence F340 3D printer.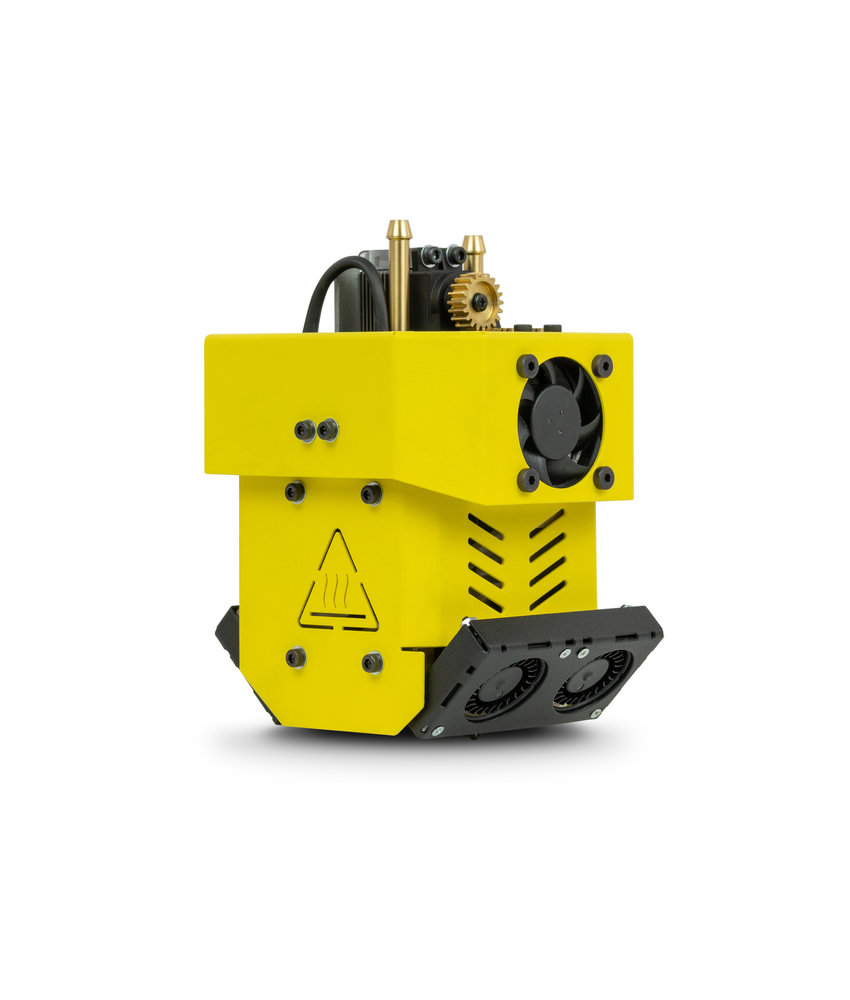 This HPF Module prints ABS, ASA, PA-CF and PA-GF seamlessly as main model materials, thanks to its two 0.6mm nozzles.