---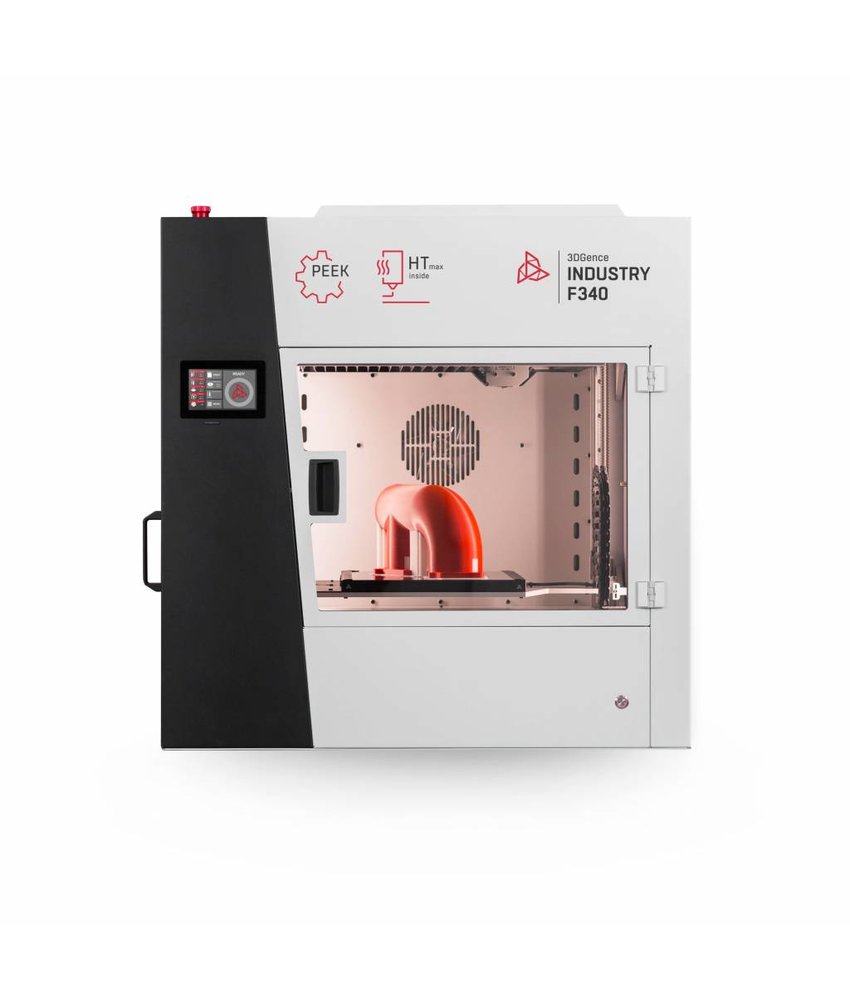 The Industry F340 is an industrial dual extrusion 3D printer that offers unlimited possibilities. Thanks to its different print modules, that can all print a variation of materials, gives you the option to print materials up to 500°C, like PEEK.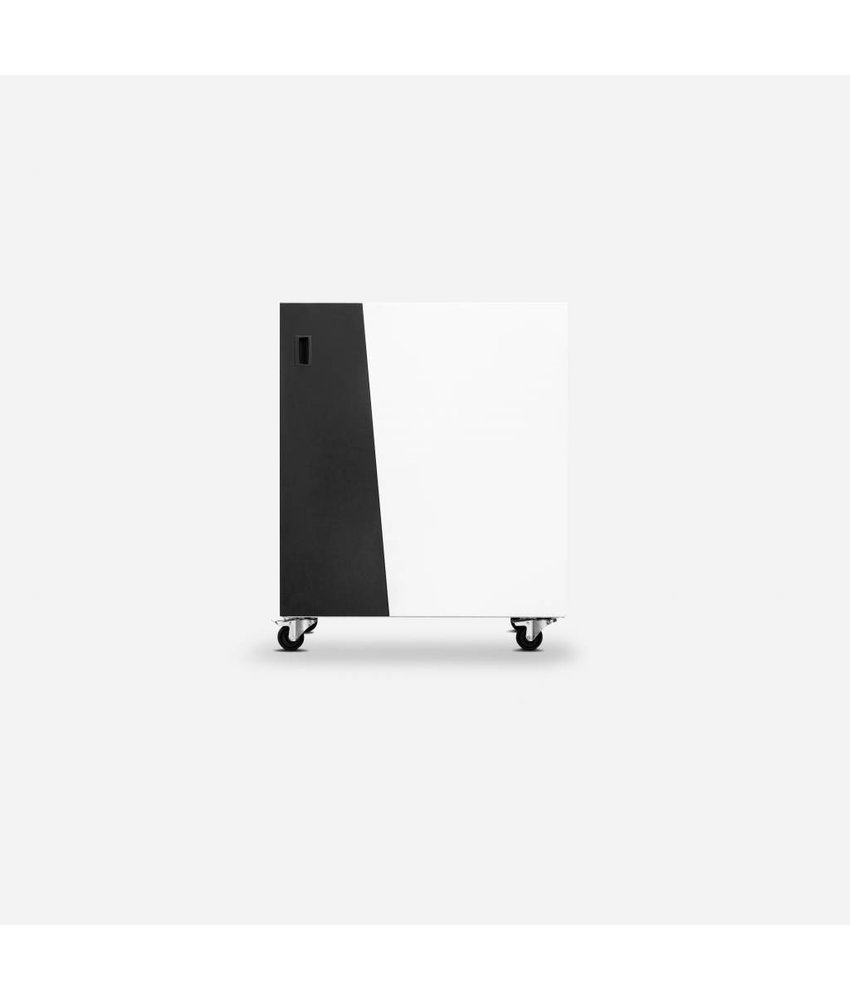 The Stand Basic is a mount for the 3DGence F340 3D printer.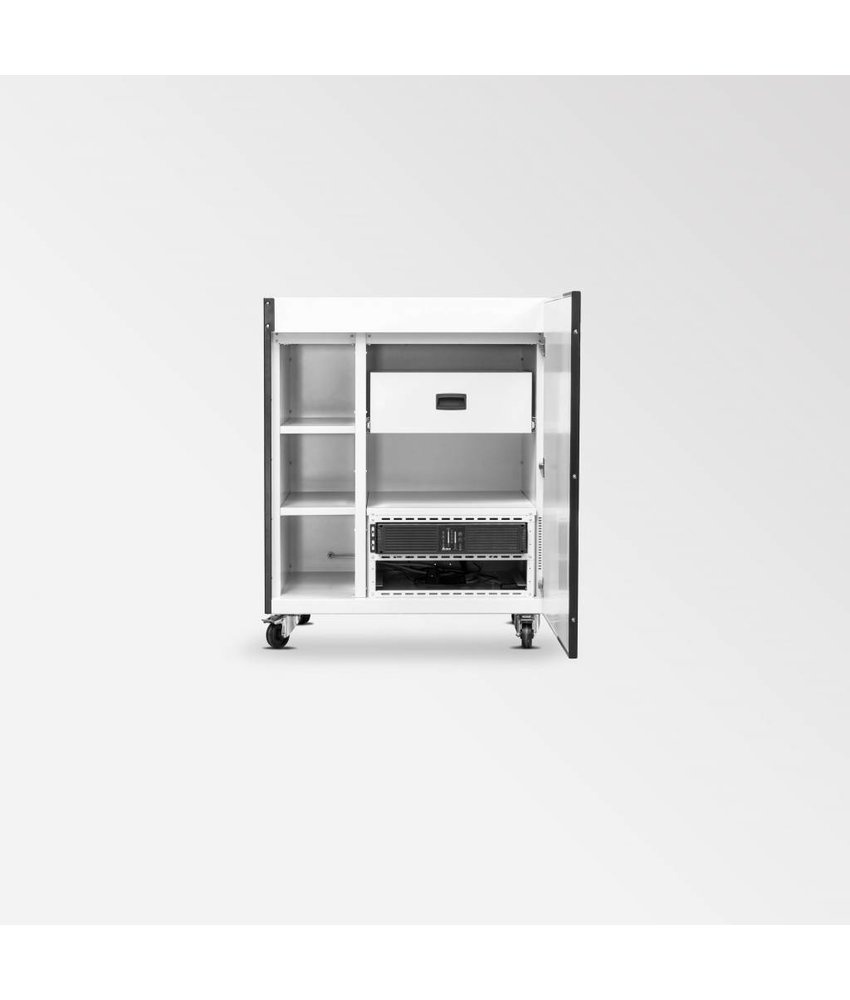 The UPS-unit is the battery system that can be build into the Power Stand for the 3DGence Industry F340 3D printer.