---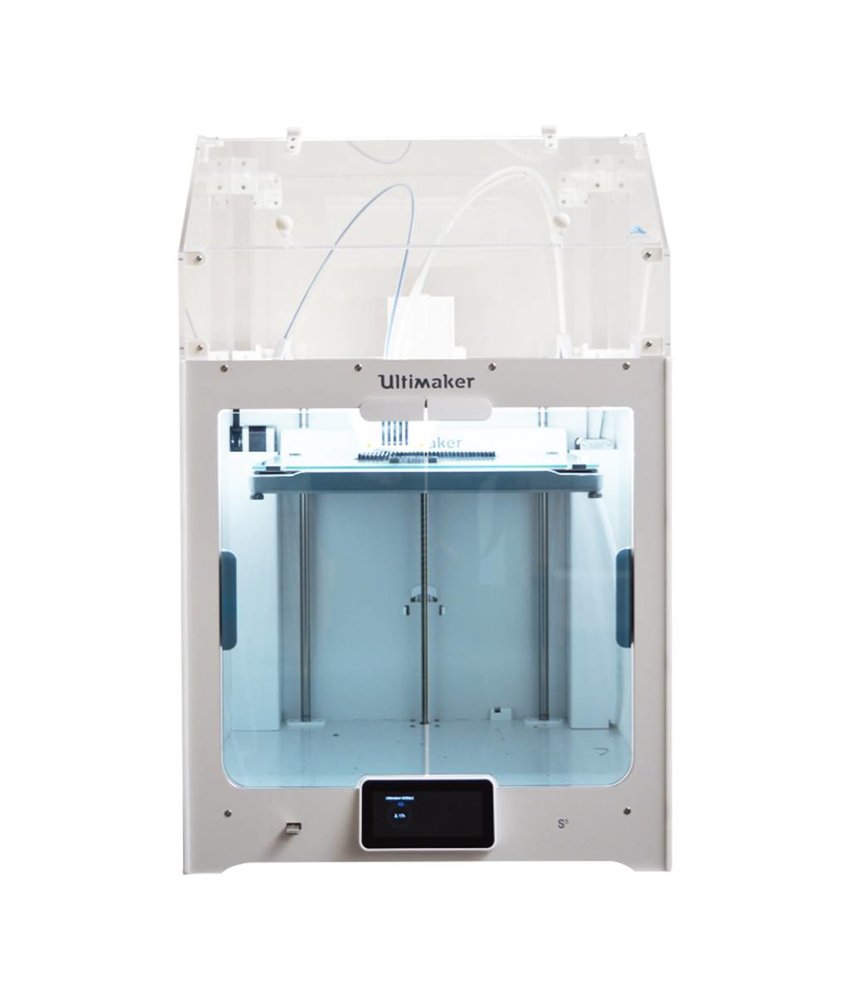 Protect your special and big prints from warping and other external factors with this Ultimaker Cover.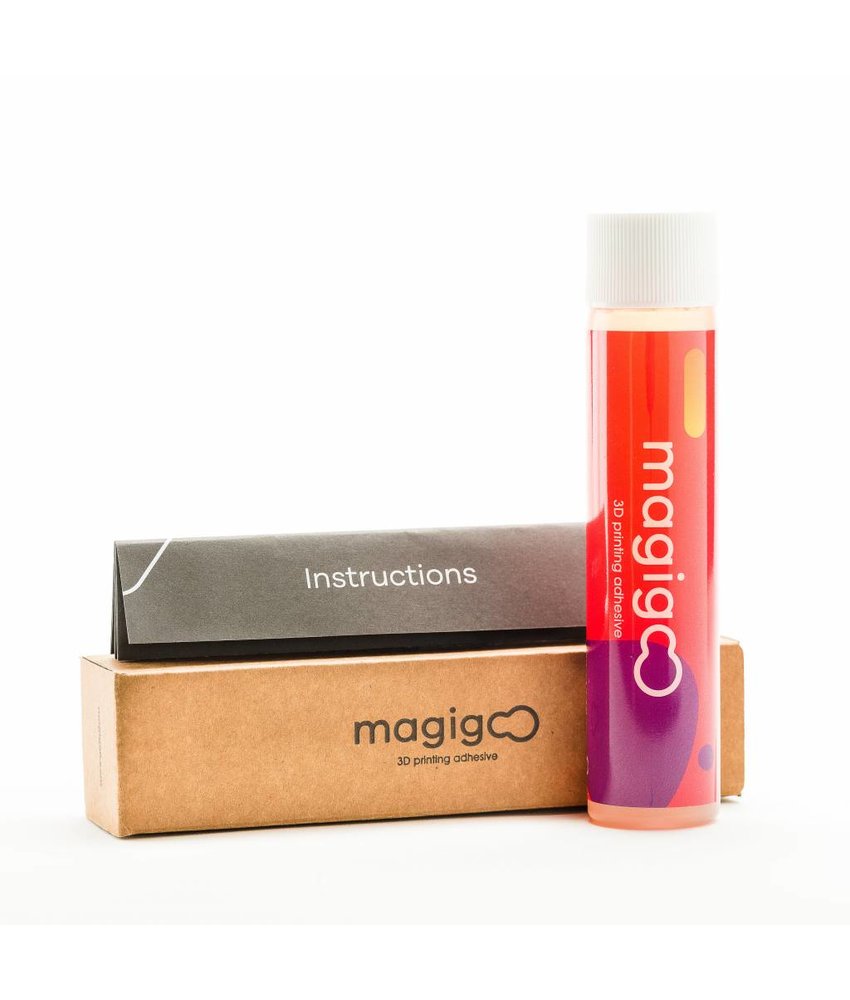 Magigoo is an easy to use adhesive method for 3D printing. With Magigoo you prevent the problem of your prints not sticking to the print bed.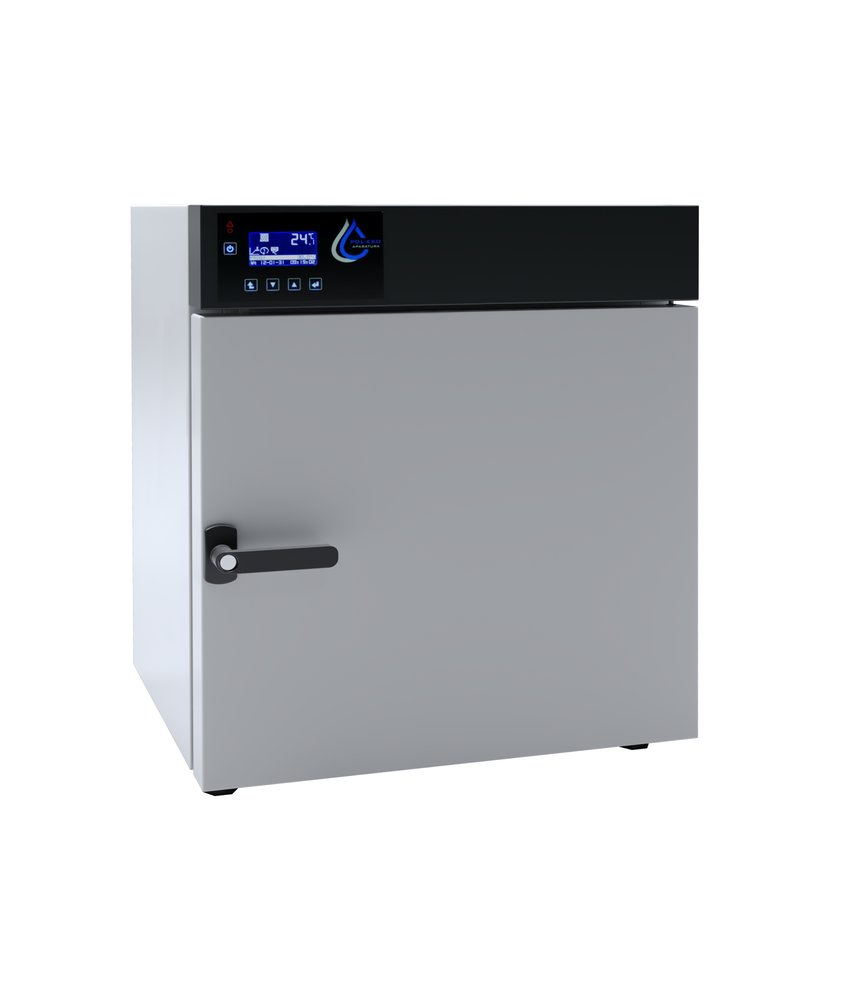 The 3DGence Laboratory Dryer Oven is a specially designed oven to anneal your PEEK prints and to dry your filaments before printing.