---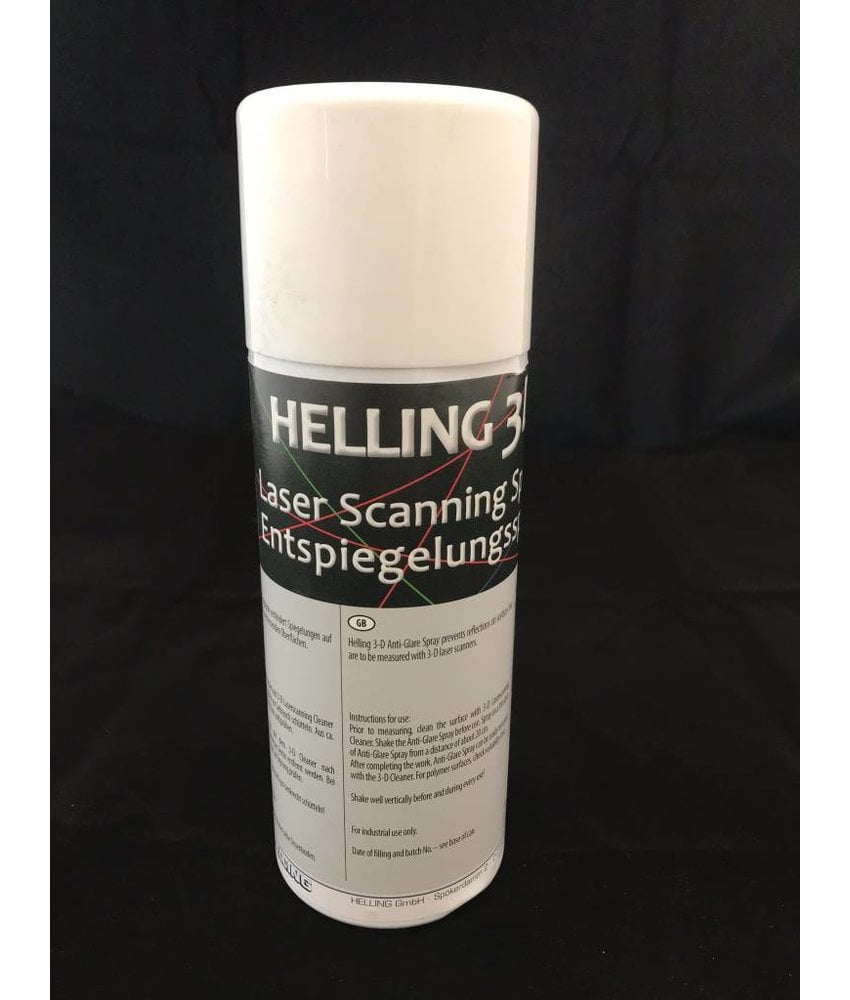 Sale
Thanks to this Helling 3D Scan Spray you create an anti-reflection coating on your object, which allows you to scan without problems, to reach the highest results possible.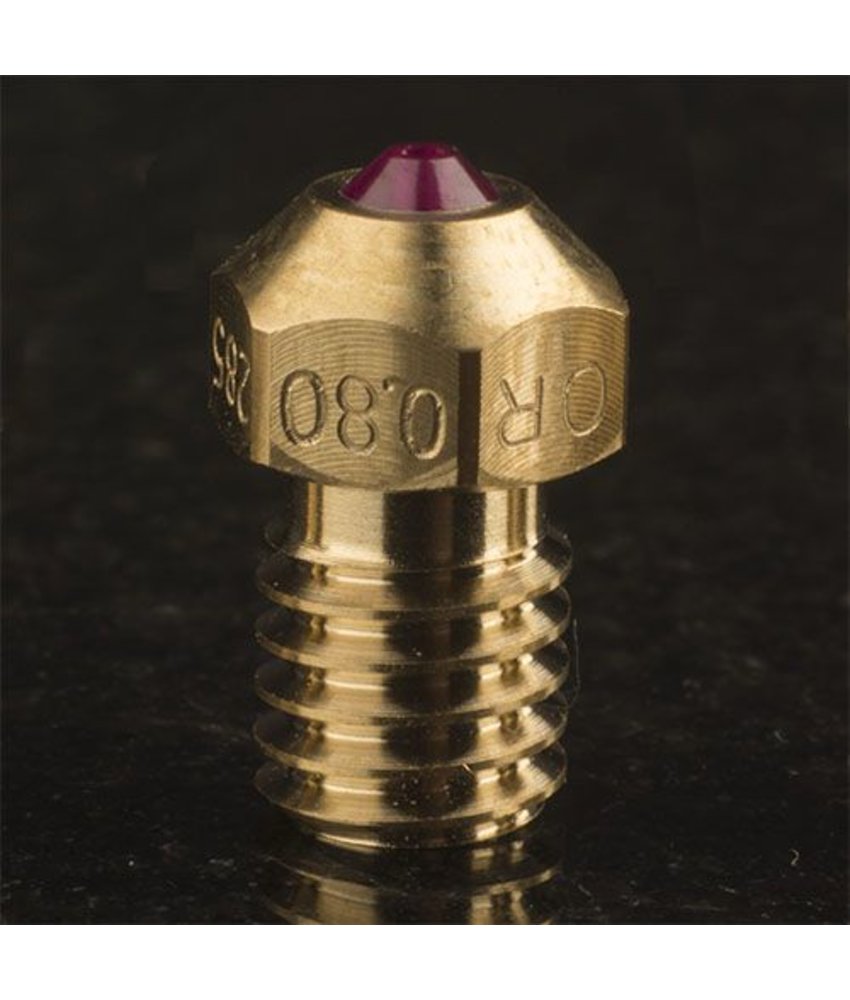 Because certain materials damage or wear your nozzles to much the Ruby nozzle was created. This special nozzle with ruby is extremely firm and durable. This nozzle has a diameter of 0.8mm.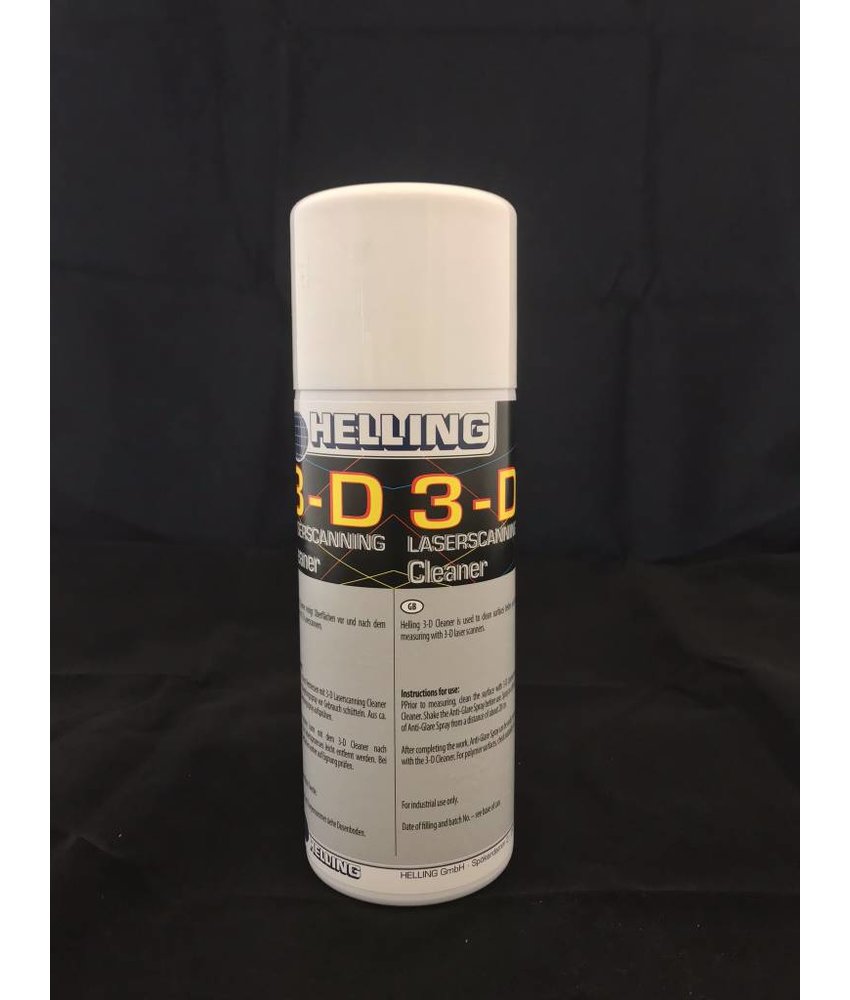 Sale
Helling 3D Scan Spray Cleaner allows you to clean your objects fast and accurate, after using the Scan Spray.