Just as with our range of products, we try to offer a variation of shipping methods, so that you can have your order delivered as you please. Shipping can only be done after payment of your order is received. Orders that are placed and payed before 2pm will be shipped the same day, if the product is in stock. That way, we guarantee a quick delivery.

The shipping methods we offer at Trideus are the following:
You can select the desired method of shipment when processing your order via our webshop.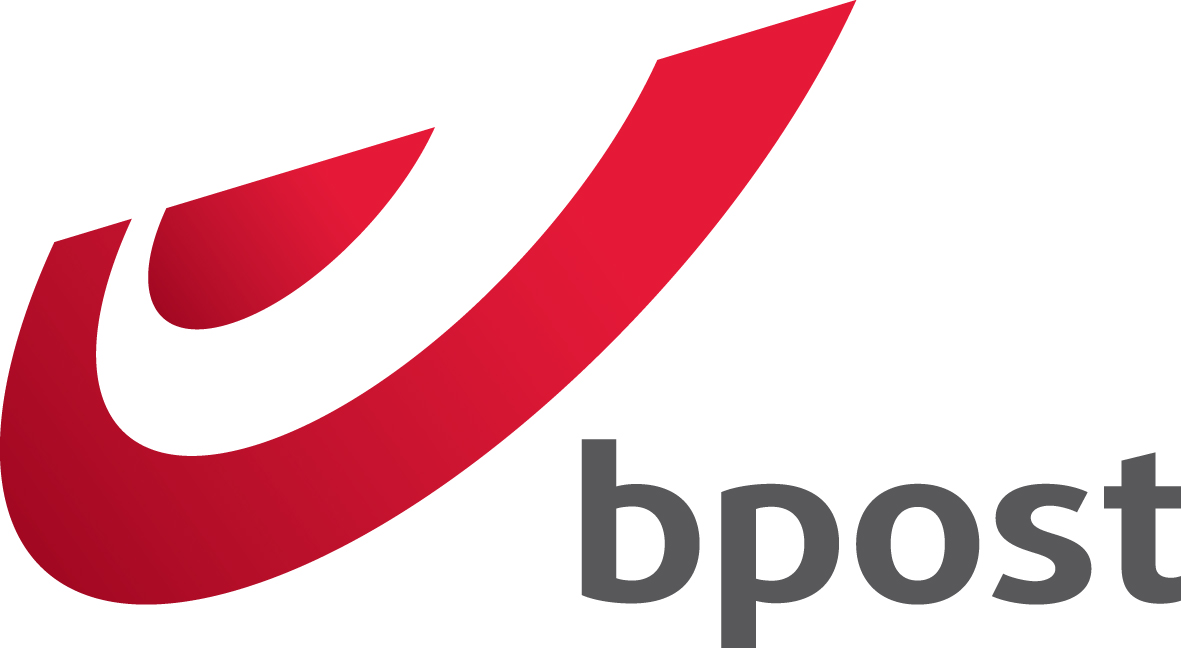 Shipment via Bpost
When choosing the shipment method of Bpost, this is free of charge in the entire Benelux region for purchases above 150, - euros. If the delivery address is outside of the Benelux, the shipping costs will be calculated on the base of the weight of the order.

Shipment via Bpost is only possible for orders that have a maximum weight of 30 kg for the total order.

If you choose for shipment via Bpost, there are 3 possible ways of delivery in Belgium. For all other countries, we use Bpack World.
Bpack@Home
The mailman will bring your package to your doorstep within 3 workdays after your order.

If you are not home when the mailman comes by? No worries. He will leave you a notification in your mailbox. With this notification, you can pick up the package in a pick-up point or you can contact the postal services to plan a new delivery date.
Bpack@Bpost
Have your package delivered at a pick-up point near you. You can pick the package up whenever you want.
How it works:
Choose Bpack@Bpost when ordering online.
Choose your preferred pick-up point out of a list of possible postal offices or stores
After the package is delivered at the pick-up point, you will receive a text message, e-mail or phone call with a notification.
You can collect your package within 15 days, at a moment of your choice.
Bpack 24/7
Have your package delivered at a package machine of your choice, and pick it up whenever it suits you.

Bpack 24/7 is the perfect solution for people that have little time during the day to receive their package at home or to pick it up at a postal office.

With Bpack 24/7 you subscribe to Bpost, chose the package machine in your neighborhood and you decide when you pick up your package.
Bpack World
With Bpack World your package can be delivered in 190 countries and regions. Bpost hands over your package to their partner in your country. This local partner will bring the package to your home, at work,..
Delivery times vary between 2 and 10 working days,
depending on the destination
. These delivery dates are indicative.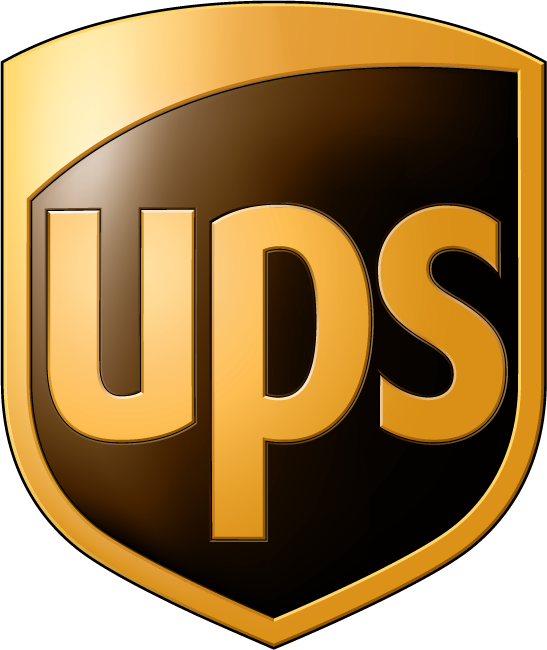 Shipment via UPS
Our preferred method for shipping bigger packages is UPS. With UPS, it is possible to place orders of all weights. Delivery at home is possible via UPS within the whole of Europe. Depending on the location of shipment and the destination, your order will be delivered within 5 days after the package has been collected at our warehouse.

Thanks to shipping via UPS, it is also possible to ship worldwide. UPS is a trusted choice when speed can't cost too much. Also, you can estimate and plan an accurate delivery of your package via UPS.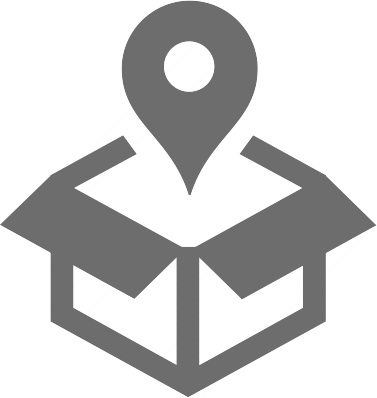 Pick-up in our showroom
A last possibility is that you pick-up your order yourself in our warehouse. That is also possible by sending your own preferred delivery firm. When our logistic service gives you a notification that your order is processed and ready for pick-up, you can come by every workday between 9am and 5pm (Monday – Thursday) or between 9 am and 4pm (Friday). This service is free for every order.