Secure online payments with Payment Service Provider Mollie
As a Payment Service Provider, Mollie offers us the possibility to offer all kinds of payment methods, such as iDEAL and PayPal, in our webshop. This way, you as a consumer can do your online transaction to us in a safe and sound payment environment. Mollie is only responsible for the handling of your online payment and does not have any influence on the delivery of your online ordered products and services.
You can find more information about your online payment at theMollie website.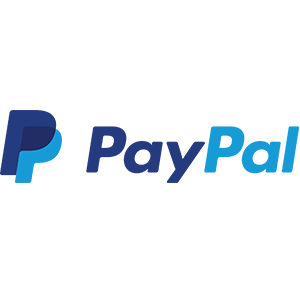 PayPal
PayPal is an online payment service that is rapidly gaining popularity in the Netherlands and internationally. It is used by millions of people for online payments between persons and companies. Recently, PayPal also made payments via mobile phone possible. Attention! For payments with PayPal we charge a transaction fee of 1%.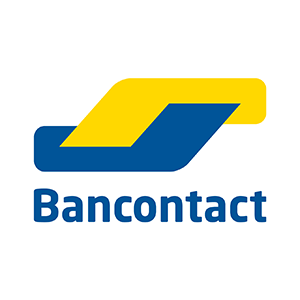 Bancontact
Bancontact is a payment method that allows you to pay via online payment systems of the largest banks in Belgium.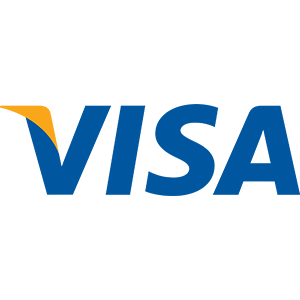 VISA
With about 1.7 billion cardholders and multiples thereof in transactions, VISA is far the largest credit card issuer in the world. Together with MasterCard, VISA is good for the astronomical number of 62 billion transactions per year.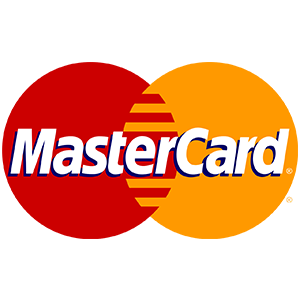 Mastercard
With a whopping 959 million cardholders worldwide, MasterCard is the second largest credit card provider in the world.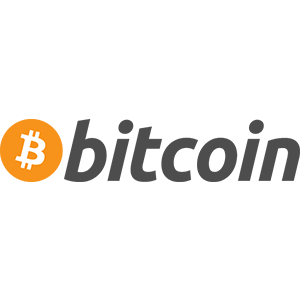 Bitcoin
Bitcoin is the most popular crypto-currency paying method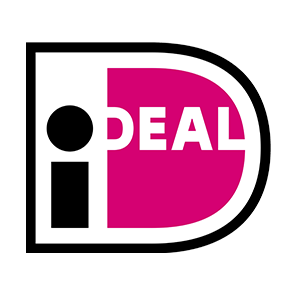 iDeal
iDeal is the payment method  in the Netherlands that allows to pay via online payment systems of the largest Dutch banks directly online. There are over 13,000 merchants who allow you to pay with iDEAL in the Netherlands.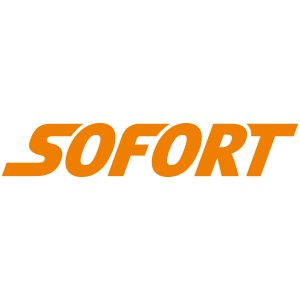 Sofortbanking
Sofortbanking is an easy to use, direct payment procedure with the high safety standards of online banking. Sofortbanking is the only European banking payment method that is independent and that leads the consumer to the bank environment at checkout.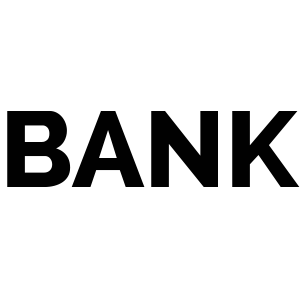 Bank transfer
Payment by bank transfer (wire transfer) stands for global payment convenience. Besides the various credit cards is the so-called "wire transfer" the way to arrange international bank transfer payments. 
What is 3D-Secure?
3D-Secure is an extra security for your online payments via Visa and MasterCard, or via bank card. This system allows you to prove that you are the rightful owner of the card
Advantages
Safe: The system protects every single euro that you spend on online purchases
Easy: Security takes place via an electronic autograph (digipass or cardreader)
Free: You won't pay extra for paying through the internet