Initiation to 3D printing
Are you interested in the possibilities that 3D printing has to offer? What is the history of 3D printing, what materials and what techniques are there? This initiation to 3D printing will answer all those questions.

Every last wednesday of the month we welcome you in our showroom for an introduction to 3D printing training session. During this sessions we go in deeper into the history of 3D printing, what is possible with the different materials and different print techniques, and so much more.
Price
€ 50,00 (ex. VAT) - refunded when purchasing
More info
When purchasing your 3D printer within 6 months after attending this introduction training, we will refund the whole amount of the session in the form of a discount on your purchase of your 3D printer.
Location
Showroom Trideus
Time & date
Every last Wednesday of the month
More info
This training starts at 2pm, and has a duration of approximately 2 hours.

Subscribing for this initiation training is done via our meetup. This can be done until one week before the introduction training.
Number of attendees
Maximum 10 attendees
More info
To guarantee the quality of this training we have set the amount of participants to 10 at the utmost. We have chosen this amount considering our experience in previous training sessions. This way, we keep the interaction optimized and personal.
Contents of the training
What is the history of 3D printing?
When was the first 3D printer released? Who invented 3D printing? How did 3D printing evolve during the years? How does the future of 3D printing look like?....
Material possibilities
Which materials are possible to be printed? What are the differences between these materials? What materials are easily printable, and which ones need more settings?...
Printtechniques
Which different 3D printing techniques are there? What is FDM? What is SLA? What are the differences between the different 3D printing techniques? ...
Tips and tricks
What materials require post-processing? How do I place my prints? What adhesion materials work best? What infill is needed for my prints? ...
Interested in the introduction course to 3D printing?
Please contact us for the availability of the preset date that suits you best.
Register for the introduction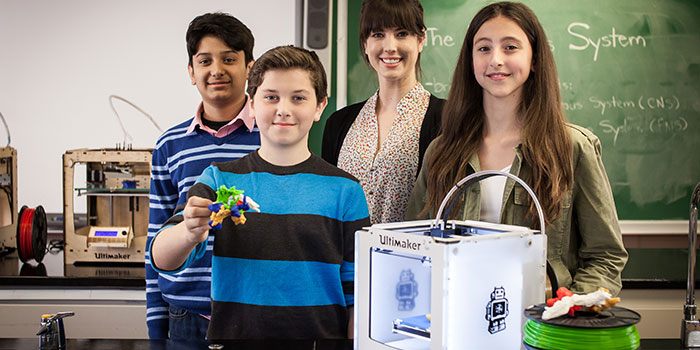 Discover our other trainings