You design, we print
Whether you need high detailed parts, a small production batch, prints made in general or specific engineering materials or a big unique piece for showcasing purposes, we can help you realize it. The Trideus Print Service helps you profit from the advantages that 3D-printing has to offer. That way you can explore the endless possibilities of 3D-printing before making the investment.

How does it work? You upload your designs in the portal below. This can be CAD-files or .stl files. After that, you choose your preferred material. Underneath you can find a comparison table, allowing you to choose the right material. Once you have done this, you will receive an instant quote for your project, and you can proceed to the checkout. A fluent all-in-one process. Easy, reliable and safe. Don't hesitate, place your order today and let us take care of the additive manufacturing process.

Get an instant quote  Contact us
You select, we print
Besides the typical materials of 3D-printing, such as PLA, ABS or PET, we also offer the possibility to choose from a big range of engineering materials and resins that have specific characteristics. Some examples: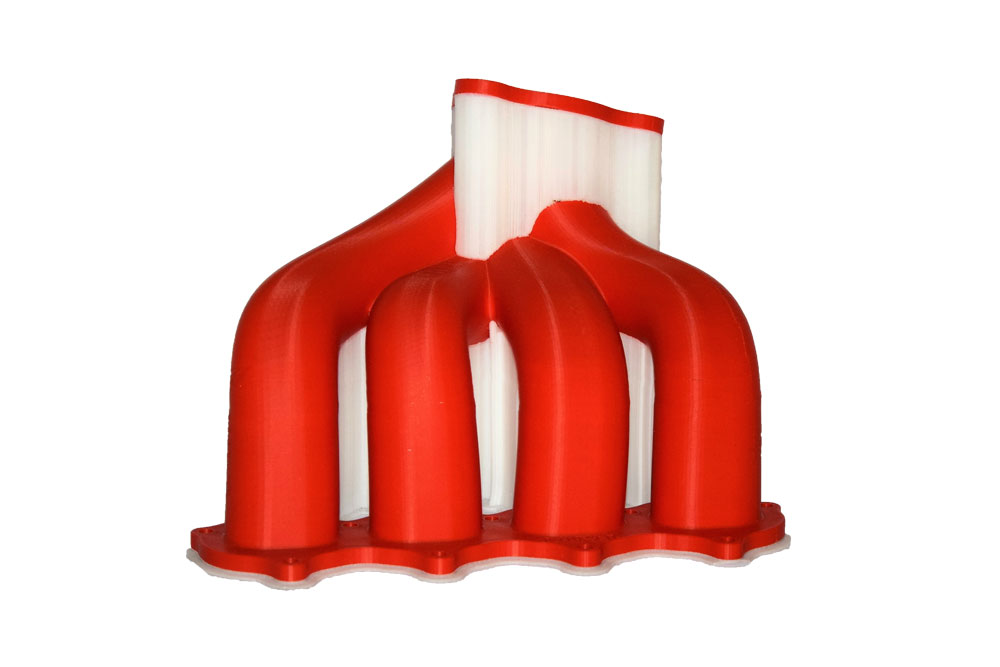 PC-ABS
This hybrid material has the mechanical qualities of polycarbonate and the excellent surface finish of ABS. The perfect solution if you want to prototype strong parts that perform as good as the final product.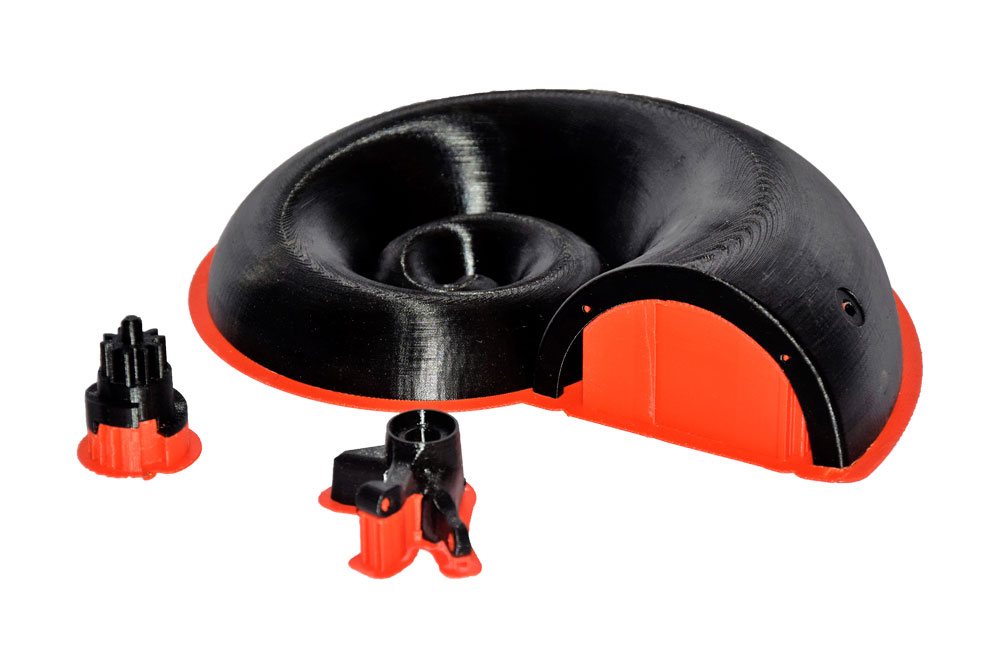 ESD-safe Polycarbonate
Just as normal polycarbonate, this material is resistant to high impacts and heat. However, with this material you can create objects with static dissipative properties. Ideal for parts that will house electronics!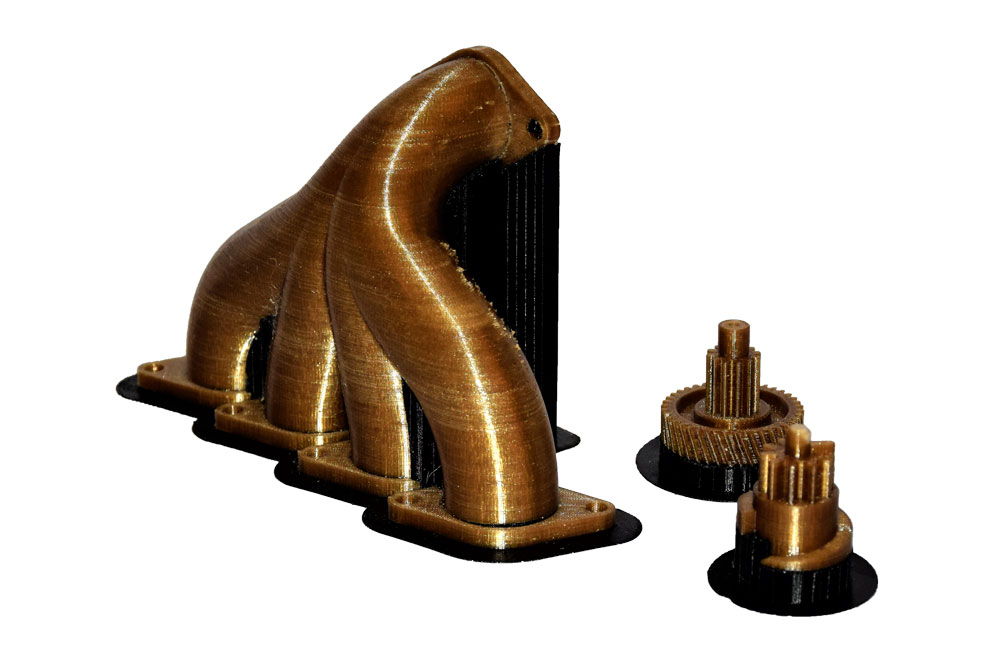 PEEK
The ultimate thermoplastic polymer: high chemical resistance, high temperature resistance, very tough, low outgassing and low moisture absorption. The right choice for your demanding engineering parts.
For more information about all the available materials, don't hesitate to contact us.


Get a quote


Currently our online tool is not active.
Would you like to receive a quote? Contact us via printservice@trideus.be
Your project, our printers
Once we have received your print files and preferred materials, we will start your project on one of our 3D-printers.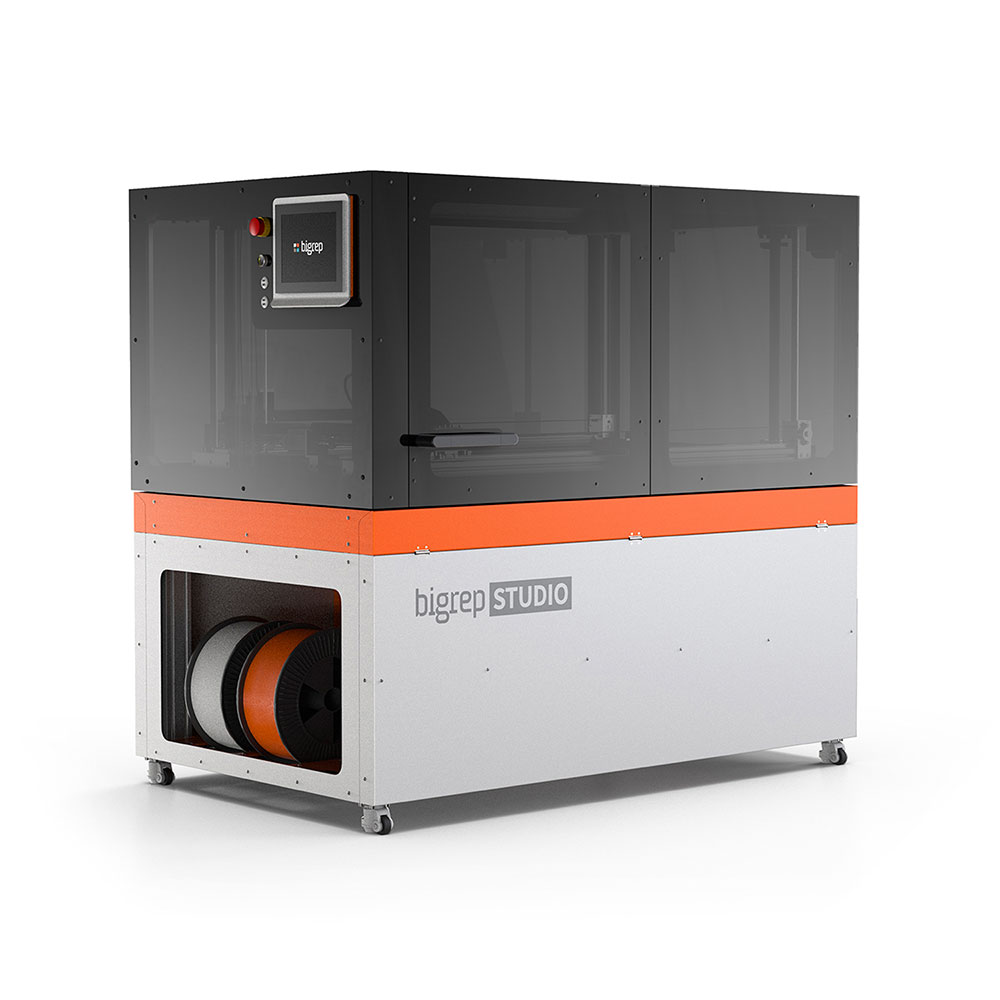 BigRep Studio
FDM
With a build volume of 50 x 50 x 100cm, the BigRep Studio prints large qualitative parts with ease. It offers the perfect solution for small-batch productions or big volume prints, like a full-scale dinosaur skull.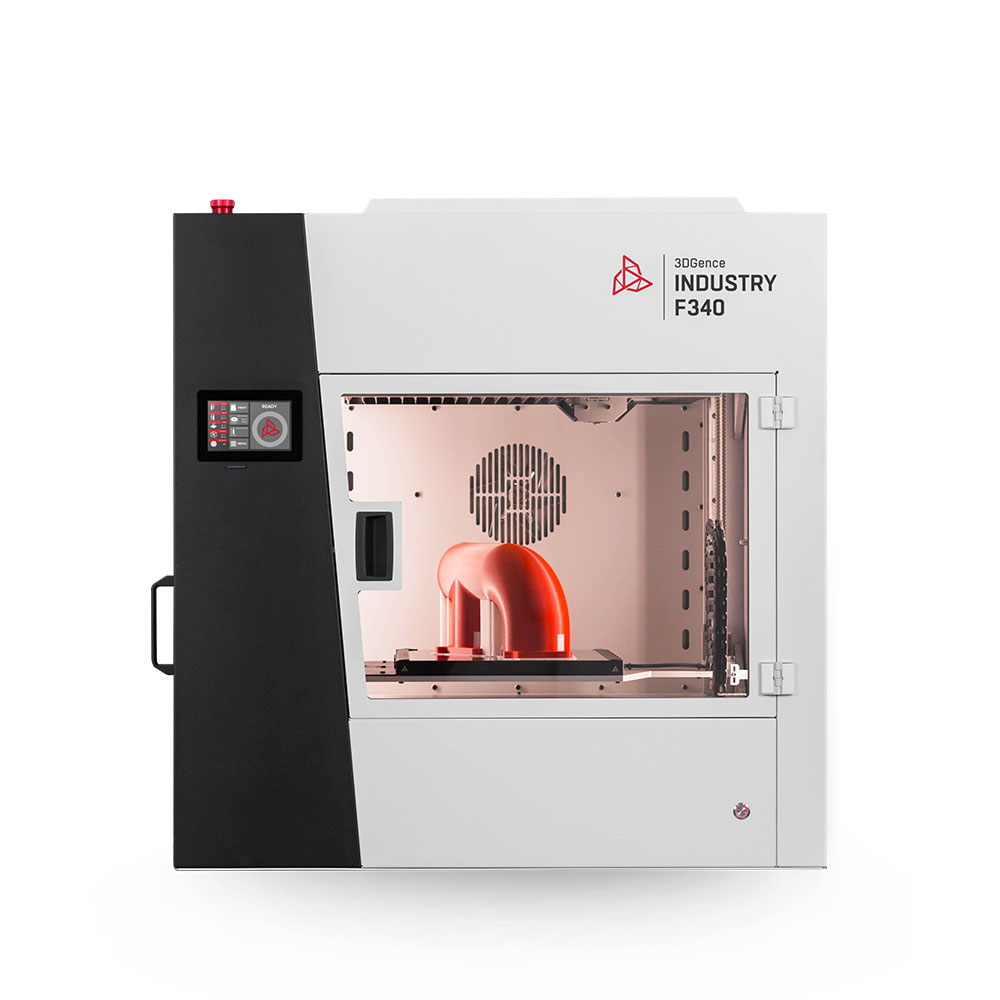 3DGence Industry F340
FDM
Combining a ceramic bed, a heated build chamber and endless material possibilities, the 3DGence Industry F340 produces prints in any material at the utmost quality. Whether you need your design made in PEEK, PC-ABS or regular ABS, the Industry F340 prints it with ease!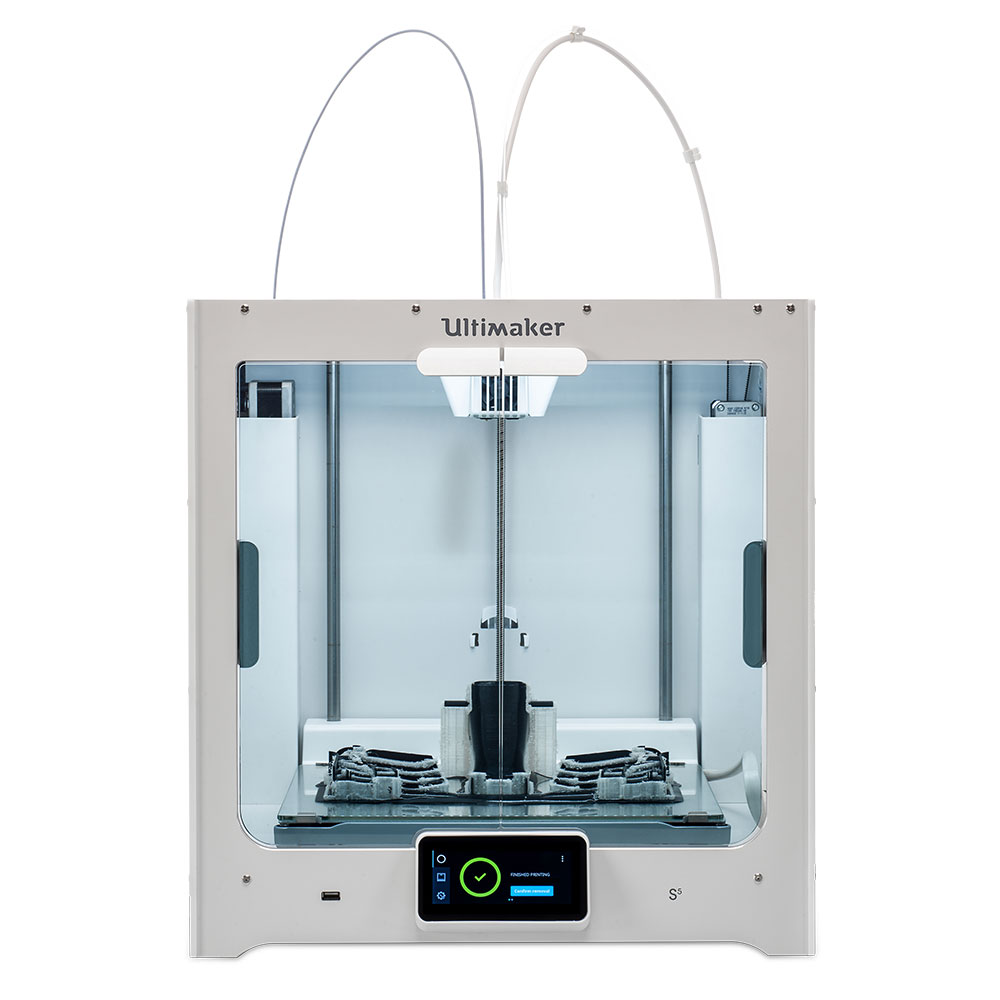 Ultimaker S5
FDM
A filament flow sensor, interchangeable nozzles in different sizes and a material recognition system allow us to print high-quality designs effortless. The Ultimaker S5 allows multimaterial or multicolor prints to be made instantly.
Formlabs Form 2
SLA
If you are looking for small but very high detailed prints, the Formlabs Form 2 is the perfect solution. It delivers high-resolution parts in a variation of engineering, dental or castable resins. The Form 2 prints strong, detailed models with an unrivalled surface finish.