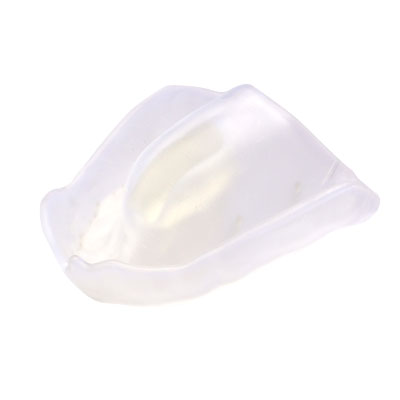 Trays and bite plates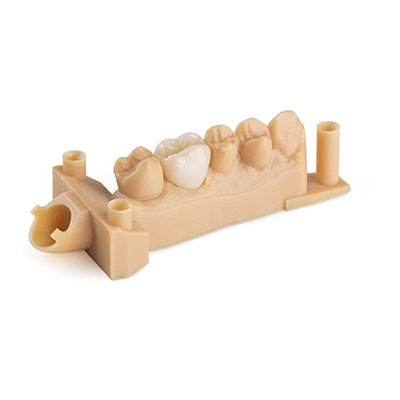 Models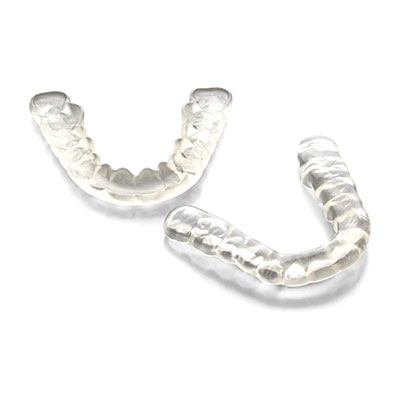 Splints and retainers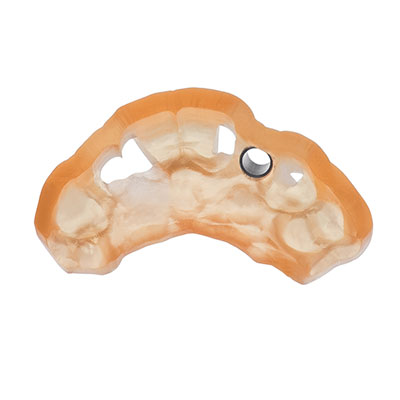 Surgical guides
Applications
The worldwide wave of digitization has also proved to be a real game changer in the dental industry in recent years. After all, a large part of the technical and clinical processing could now be carried out through milling.

Recently, however, we see a strong transition to 3D printing. This innovation in dental technology not only enables us to work with even higher accuracy, but also at a lower cost. Moreover, this technique excels in user-friendliness and results in minimal material loss.

Theoretically, you can print everything with a 3D printer. The most current applications at the moment are splints, retainers, trays, bite plates, models & surgical guides.

Through intensive collaboration with suppliers of 3D metal printers, Trideus also offers metal applications within the foreseeable future. Printing with biomaterials will ultimately cause the real revolution in the dental industry.

Trideus keeps you informed!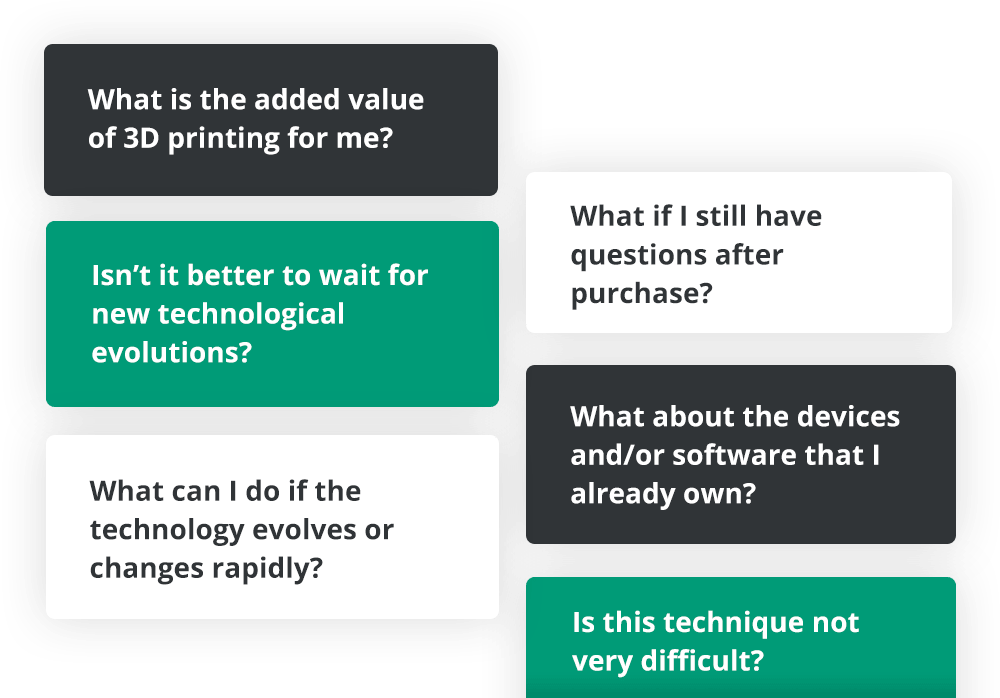 Your personal business case
When developing a tailor-made solution, these themes are certainly addressed.

We take your specific situation into account at all times: What is the size of your practice? Which investments have already taken place? What is your specific offer to patients?

At Trideus you can also count on 20 years of experience and expertise in the dental world. This way you can be sure that your contact person speaks your language from the very first moment.

Make an appointment
Expenses and revenues
When drawing up your business case, we not only show the costs, but also provide a transparent ROI calculation. In other words, you can immediately see when the investment starts to pay off.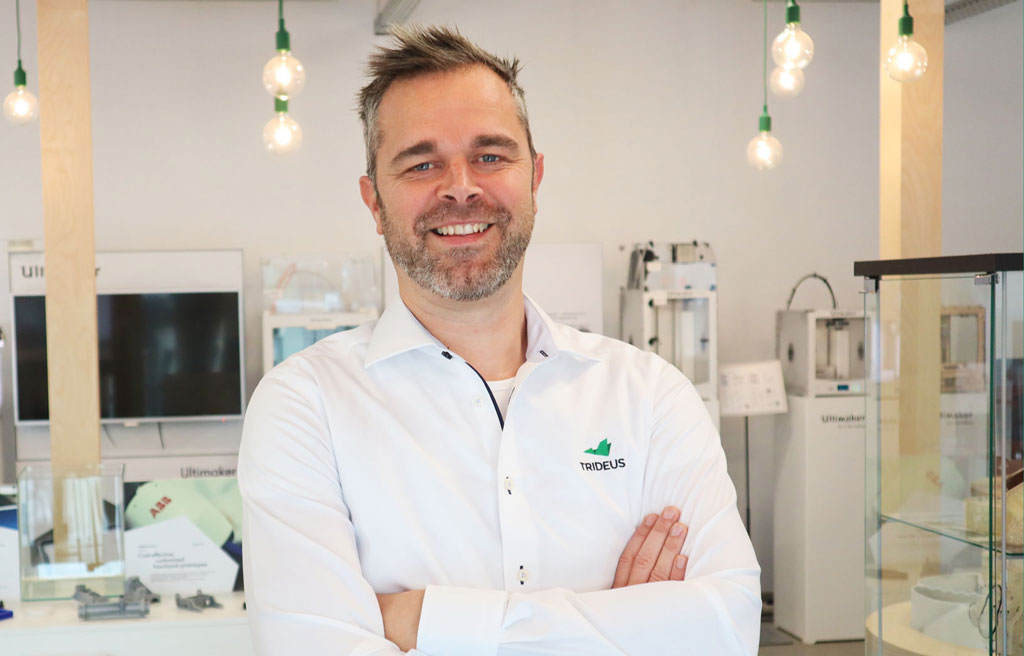 We're here to help
Trideus' engagement does not stop after your purchase. Do you have questions about the technique used or the operation of the printers, scanners & software? Our specialists are ready at any time!

Your contact person within Trideus is Luc Petry. Luc is a recognized clinical prosthetic technician and can look back on more than 20 years of technical and clinical experience.

With our support you always have the right knowledge and resources to give your patient the best care. Because we know: 'a satisfied patient is a satisfied practitioner!'
What else do we offer?
As a Benelux expert in 3D printing, you can contact Trideus to purchase your 3D printers, materials, scanners and software.

In addition, we provide customized advice, a wide variety of maintenance and repair contracts, priority technical support on location, installation and training.

Trideus offers a full-service guarantee and really takes care of everything. This way, you can enjoy security and continuity at any time!

Make an appointment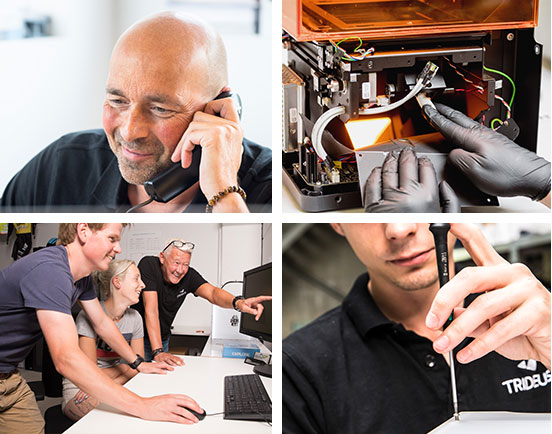 Why choose Trideus?
 We speak your language
 Our dental-trained specialists are immediately up to speed
 By actively thinking along with you, we search together for the perfect solution
 We provide the right technical environment when your practice grows
INTERESTED TO GAIN SOME PERSPECTIVE?
Do not hesitate and contact us by sending an email to [email protected] of give us a call on +32 11 48 00 75. The first meeting is always free of obligation!