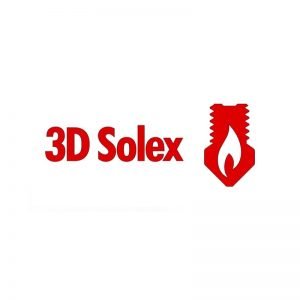 ---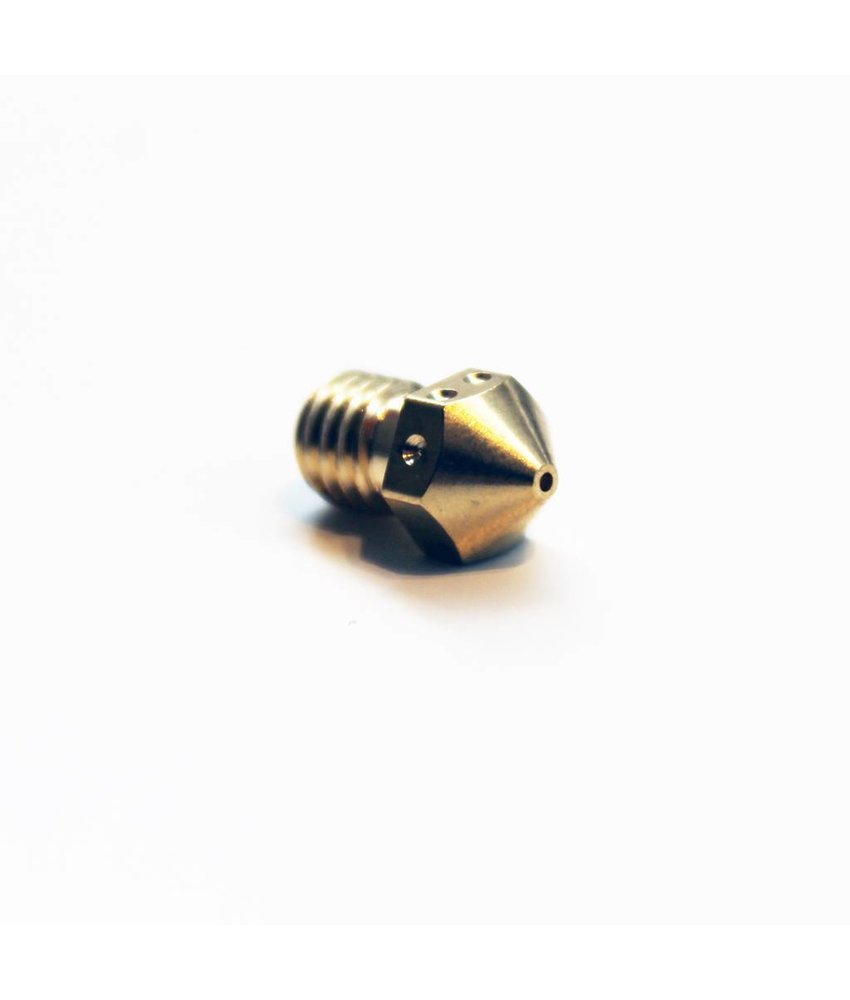 These Jet Nozzles in different diameters make sure that you can print multiple materials on your Ultimaker 2(+), Ultimaker 2 Go and Ultimaker 2 Extended(+) without problems.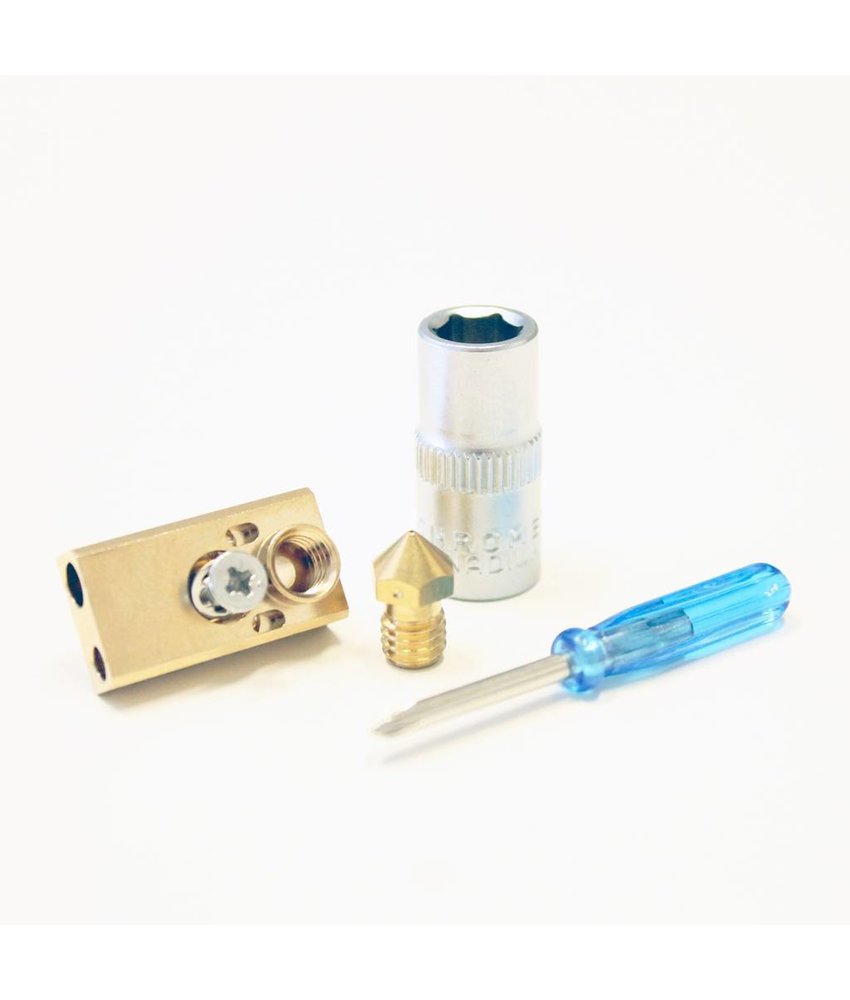 The Olsson Block is an improved nozzle for the Ultimaker², the Ultimaker² Go and the Ultimaker² Extended. The Olsson Block makes changing the nozzle much easier then ever before.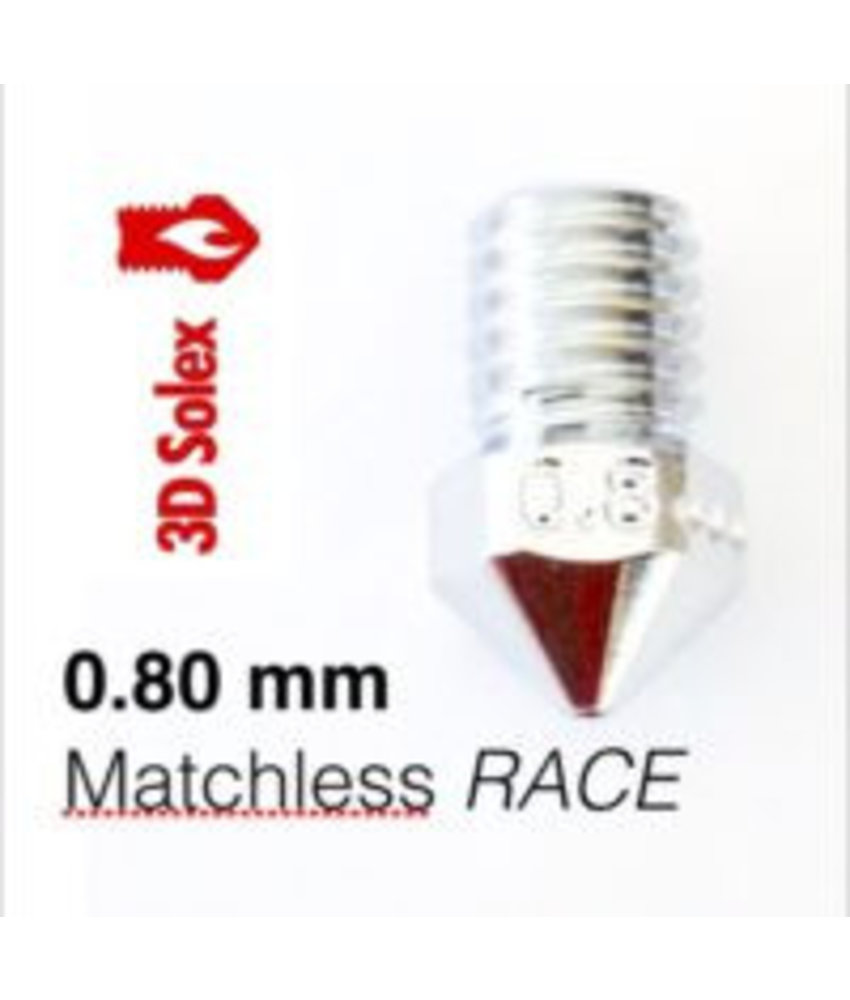 Matchless Nozzles in various diameters, compatible with the Matchless v3 Block.