Last summer we received an e-mail from Make-A-Wish Flanders. They very much wanted to fulfill Arno's heart's desire. Arno already had a cheap RepRap model, but his wish was to obtain an Ultimaker 3
On Openbedrijvendag it was so far. After a tour of our buildings, experimenting with the 3Doodler and other items, Arno got his brand new Ultimaker 3.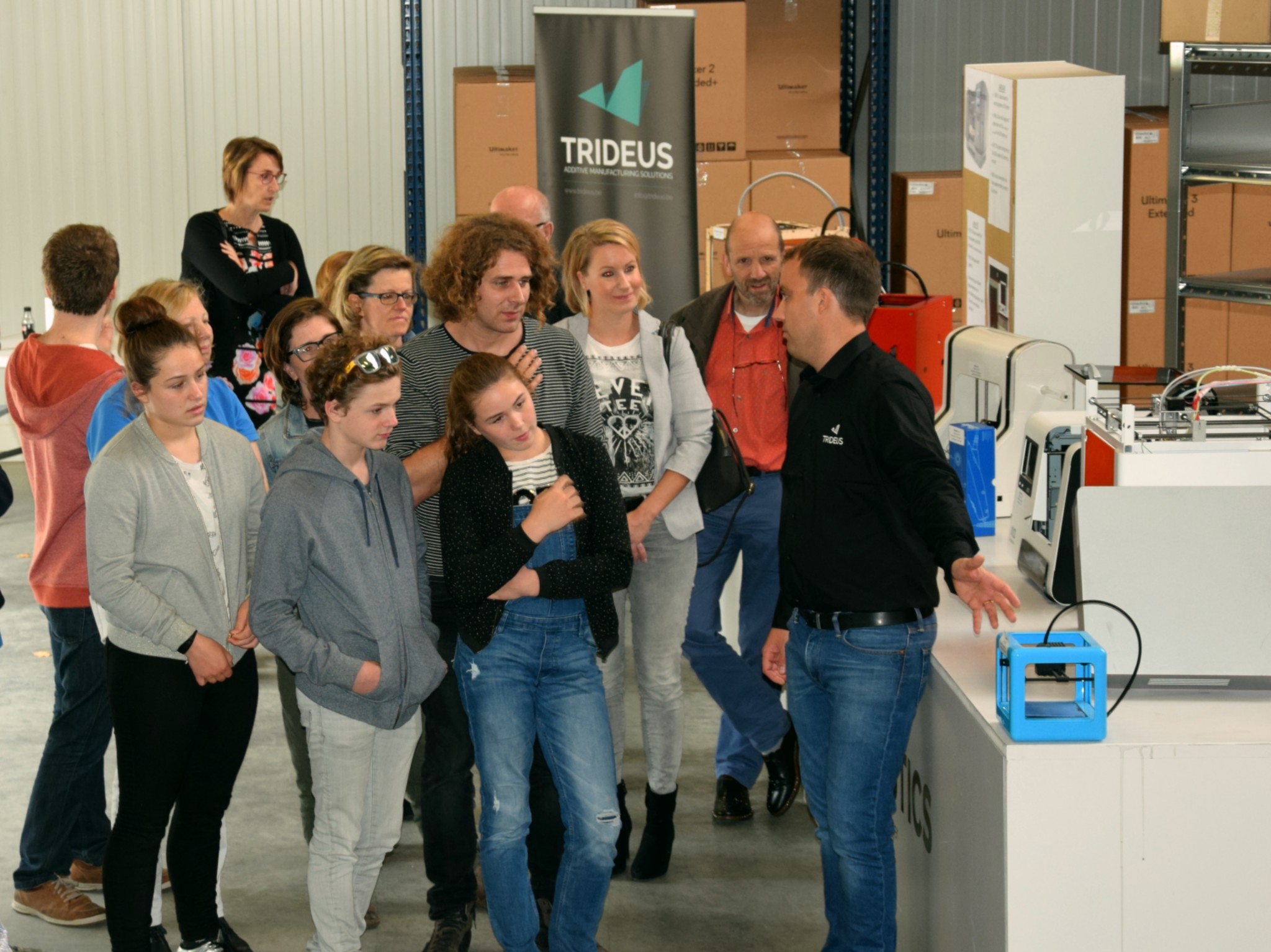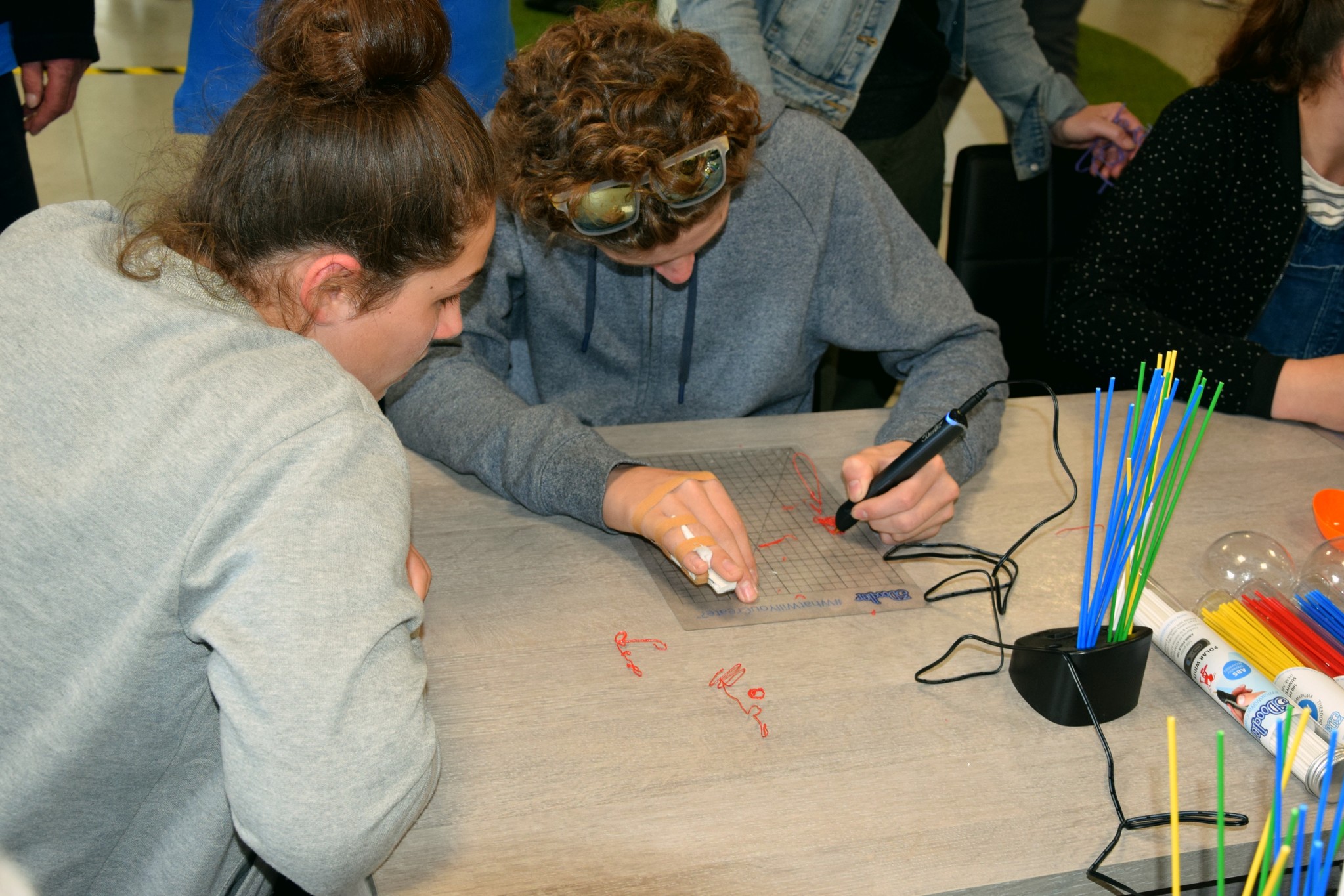 We are now a few months further, and we have asked Arno how his new 3D printer is not that bad. "The Ultimaker 3 is a great printer. My prints come out with top quality every time. The super good reviews are not lying, it is the best 3D printer that I could wish for ".

What was the difference between his previous device and the Ultimaker 3? "The Ultimaker 3 is much more user-friendly than my RepRap model. I can do so much more things than with the previous device. "

And because Arno already has some experience with 3D printing, he also has nice projects on the planning. "I have already printed some small projects, such as home improvements, a casing for a clock, RC airplane parts and more. I have now also bought an Arduino, with which I will make new projects ".