This company from Wavre (Belgium) creates decors and large-format figures for the largest theme parks in Europe since 1986. In addition, these creative people are active within the advertising world, various cultural organizations and bring the inimitable inspiration of artists to life.

Have you ever spotted the Tintin rocket in Zaventem? Or the smurfs? Check!
The influence of 3D printing on the creation process
Giant-The Art Worker prides itself on using the latest and best technical resources. Trideus therefore received the request a few months ago to investigate what 3D printing could mean for the creation process of their large format-themed figures.

As it turns out, a lot ...

Several inspiring coffee moments resulted in the installation of the BigRep One 3D printer in the studio of Giant-The Art Worker in September 2018. This specific model is currently one of the most progressive large volume 3D printers on the market
"3D printing gives us a lot of extra possibilities in bringing new figures to life. The designer-client now no longer has to worry about annoying technical limitations. Thanks to the BigRep, we can really create every design 100% as we want it. "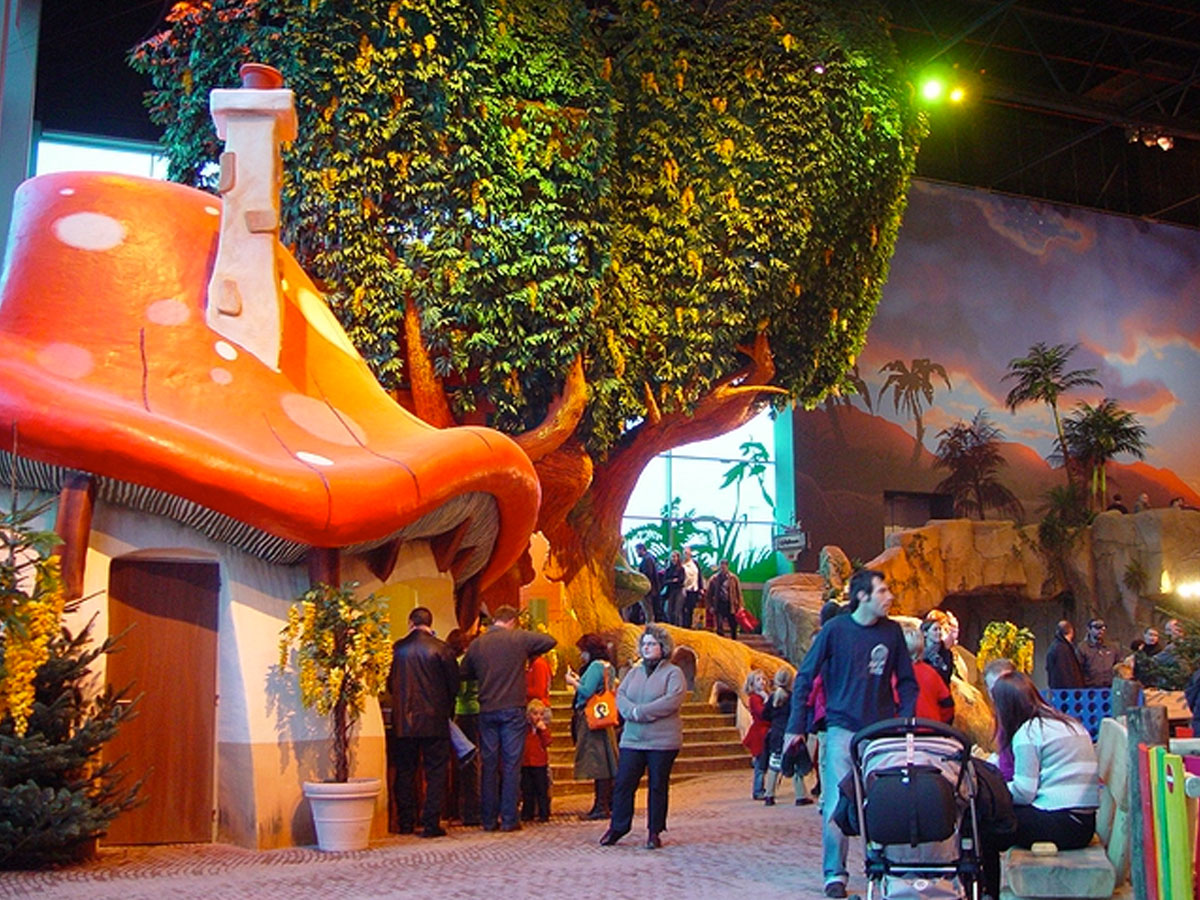 Creating the same figure is a lot easier
By getting started with 3D printing, this customer no longer makes his figures by hand. The BigRep One realizes a rough print that is then finished to a beautiful and smooth figure. This new process saves Giant-The Art Worker not only a lot of time, but also ensures that all figures are exactly the same at any time and at any location.

The installation of the BigRep One at Giant-The Art Worker was done in collaboration with producer BigRep. The Trideus experts will ensure a perfect after-service.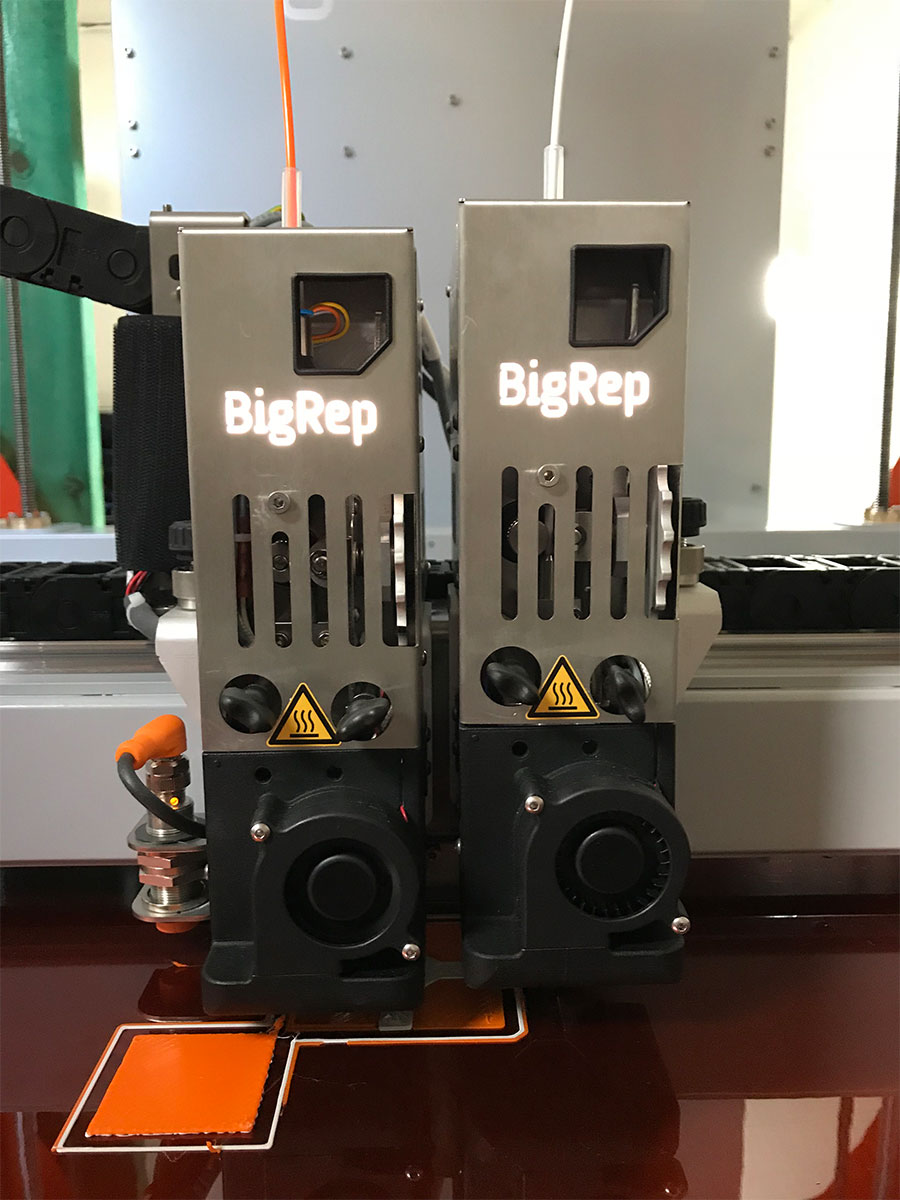 More info about Giant-The Art Worker and their many realizations? Visit their website

Discover the possibilities and technical data of the BigRep One?More info can be found here

You are most welcome in our showroom in Ham. We will gladly let you experience what the BigRep (and our other great products) can do for you!