Posted on
By Sofie Hendrix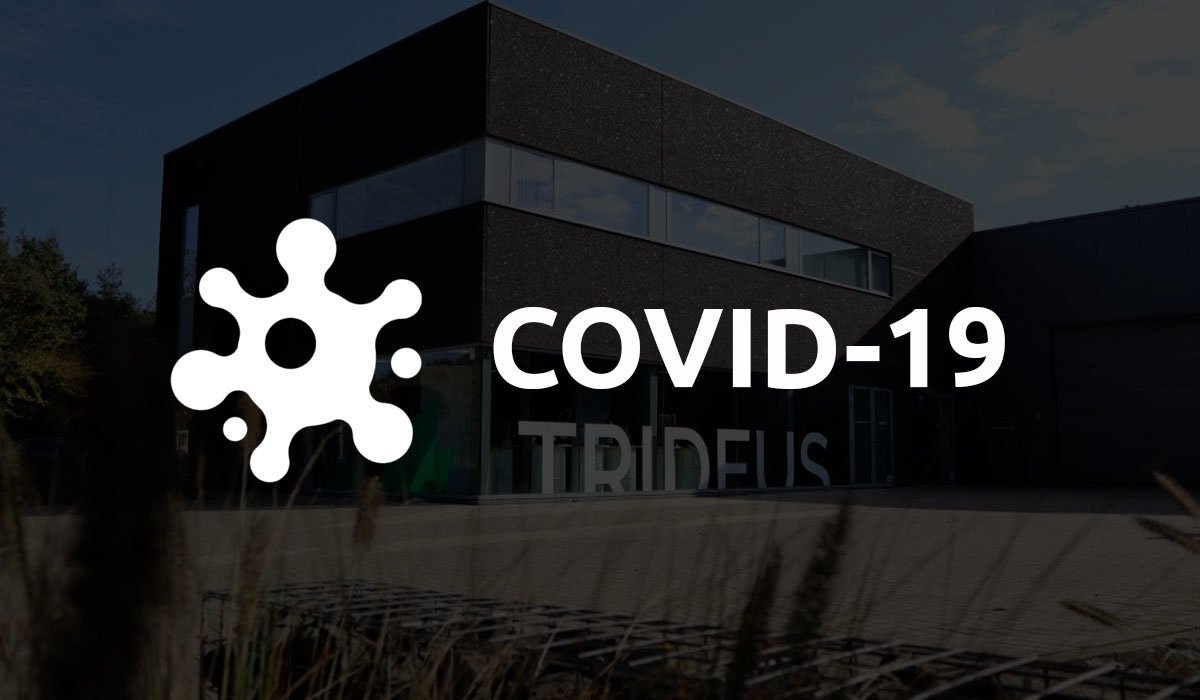 Dear customers
 
After the intensified measures of the National Security Council in the fight against the new corona virus (COVID 19 virus), we have decided to close the Trideus showroom and office in Ham untill further notice.
All pickups will be handled strictly via shipment. All information sessions and demonstrations on-site will be cancelled untill further notice. This to guarantee your health and that of our employees.
Our employees can be reached but only by phone or e-mail. Orders can always be placed by e-mail or via the webshop.
In order to continue to provide you with the best possible support, we would also like to ask you to conduct all communications strictly by email.
We thank you for the trust and understanding in this exceptional situation.