---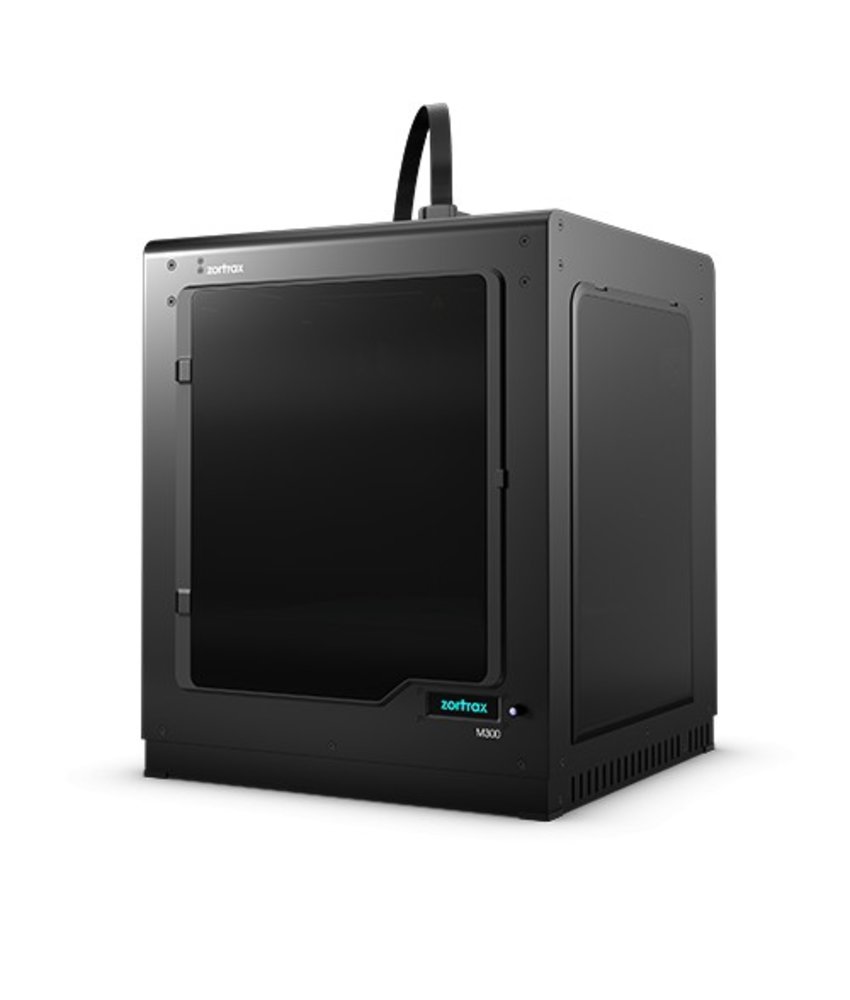 Sale
Big, bigger, M300. This were the thoughts Zortrax had when they developed the Zortrax M300. The big brother of the M200 offers you the opportunity to print your wildest dreams even bigger.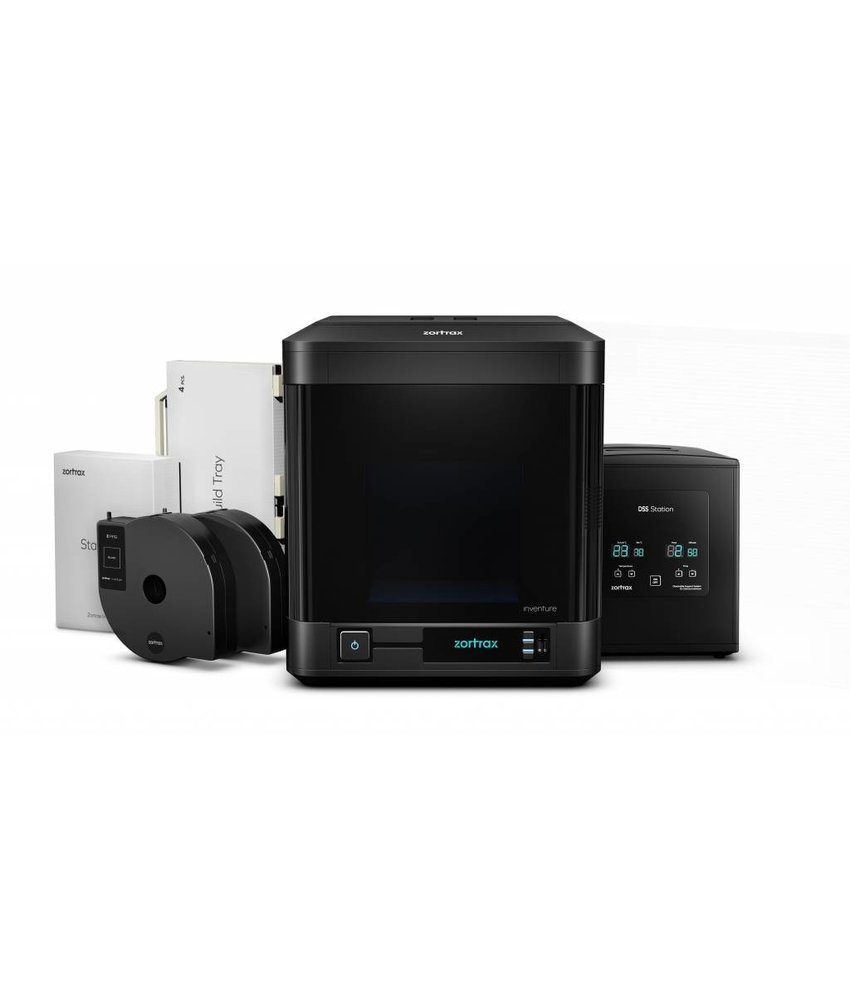 Sale
A Dissolvable Support System, a closed heated chamber and a notification system. All new features of the all new Zortrax Inventure! Thanks to these features even your most complex projects can now be brought to life.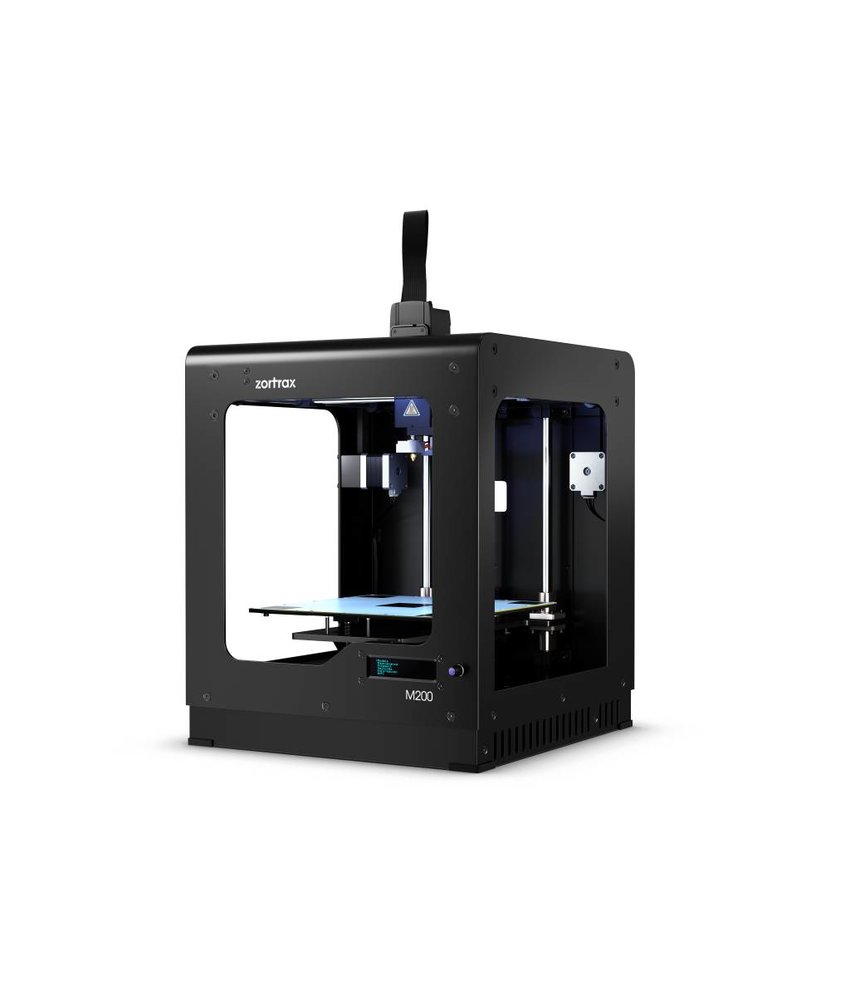 Sale
The Zortrax M200 is the first plug&print 3D-printer from Poland in our gamma! The Zortrax M200 stands for high accuracy, efficiency and easy to use.