---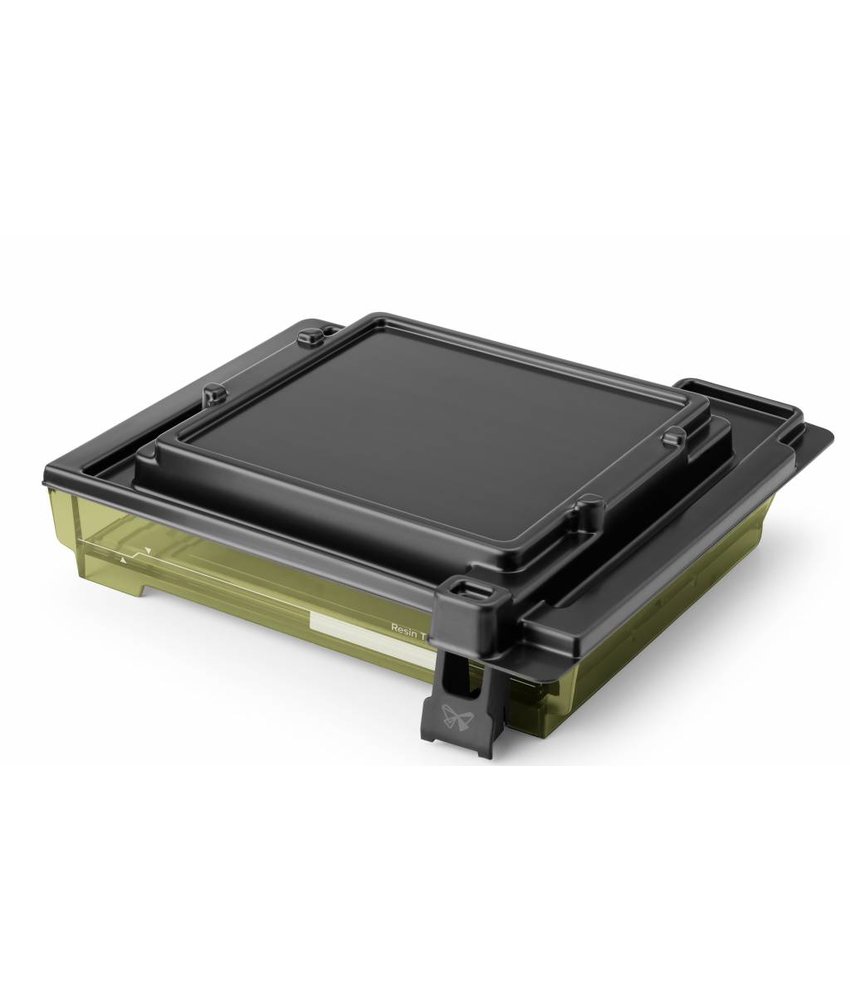 This Resin Tank LT for the Formlabs Form 2 has a thin film on the bottom. This film prevents the tank from clouding over time, leading to a far longer life than a regular thank with normal usage of the different resin types.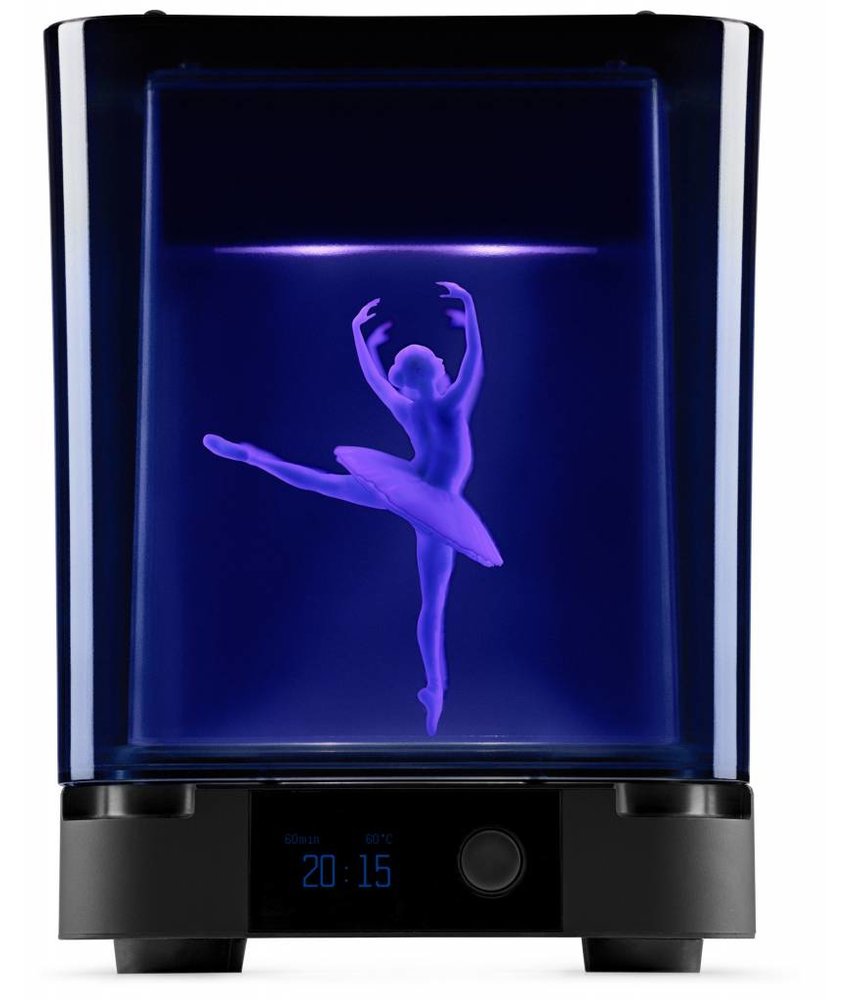 With the Form Cure, Formlabs is offering a reliable and professional post-curing solution. This post-curing station controls temperature and light precisely, so that your 3D prints are cured in the best way possible.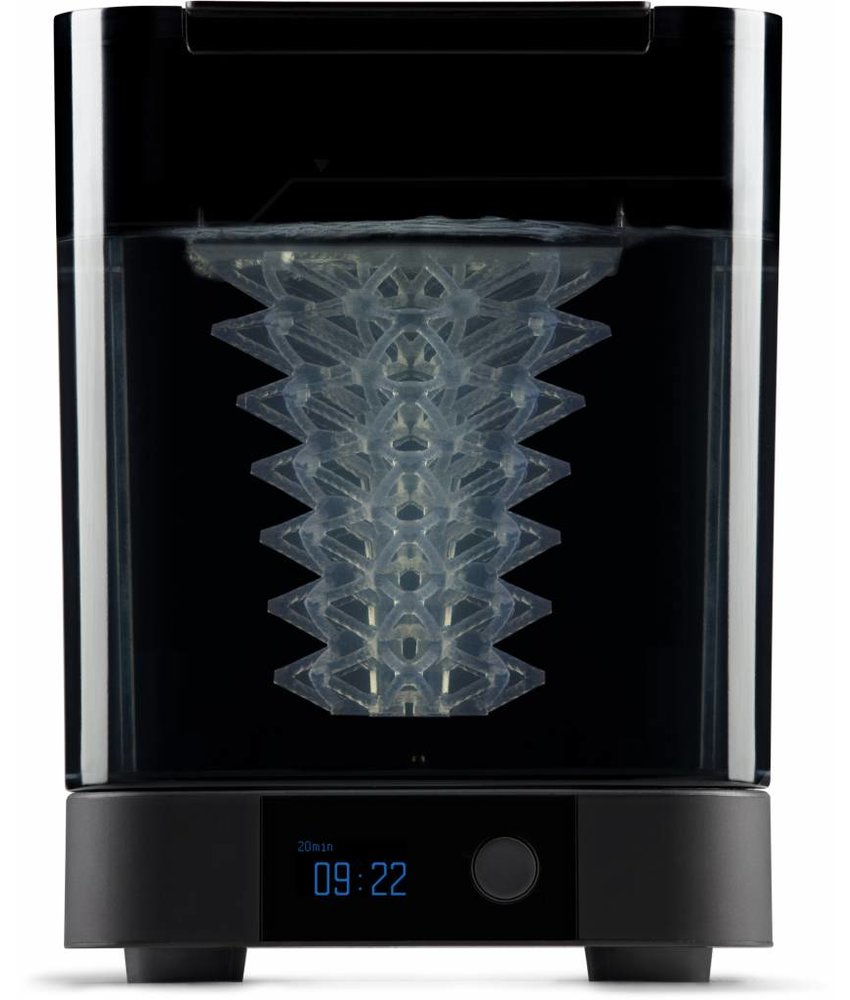 Form Wash, the ideal way to clean your prints perfectly every time. Thanks to the internal impeller, the Isopropyl Alcohol (IPA) flows around every nook and cranny of your print.