---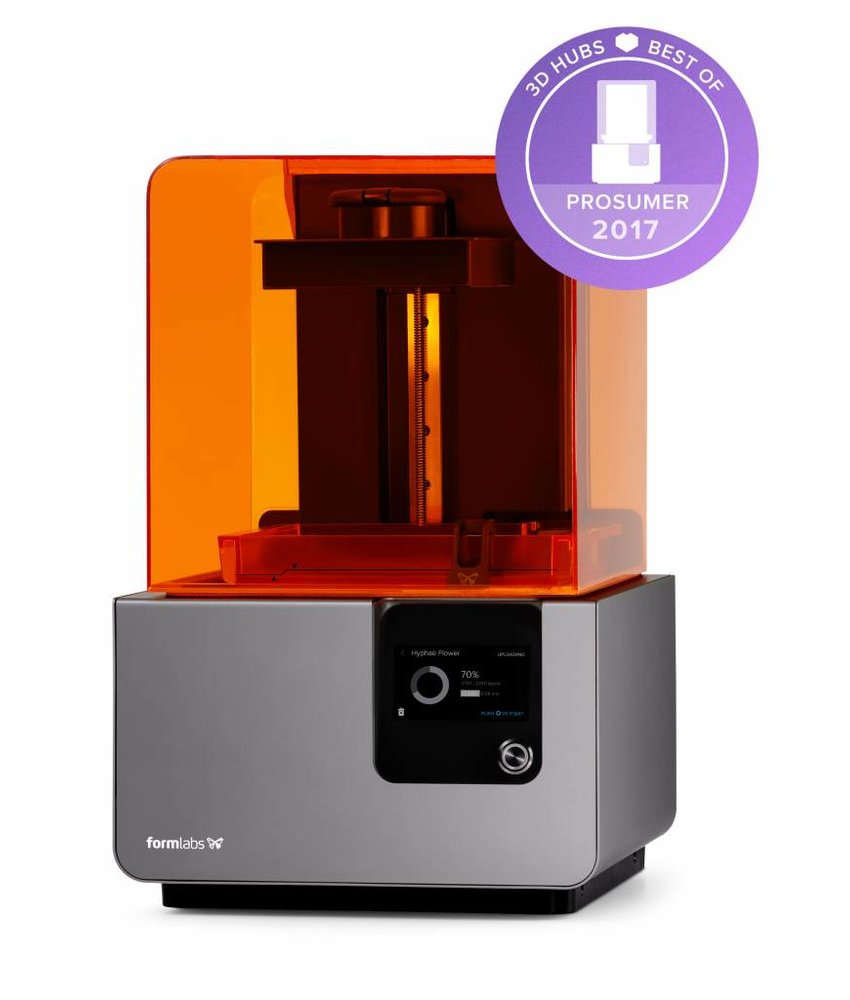 The Formlabs Form 2, the most advanced desktop 3D printer ever created. The Form 2 is setting a new standard for professional grade desktop 3D printing.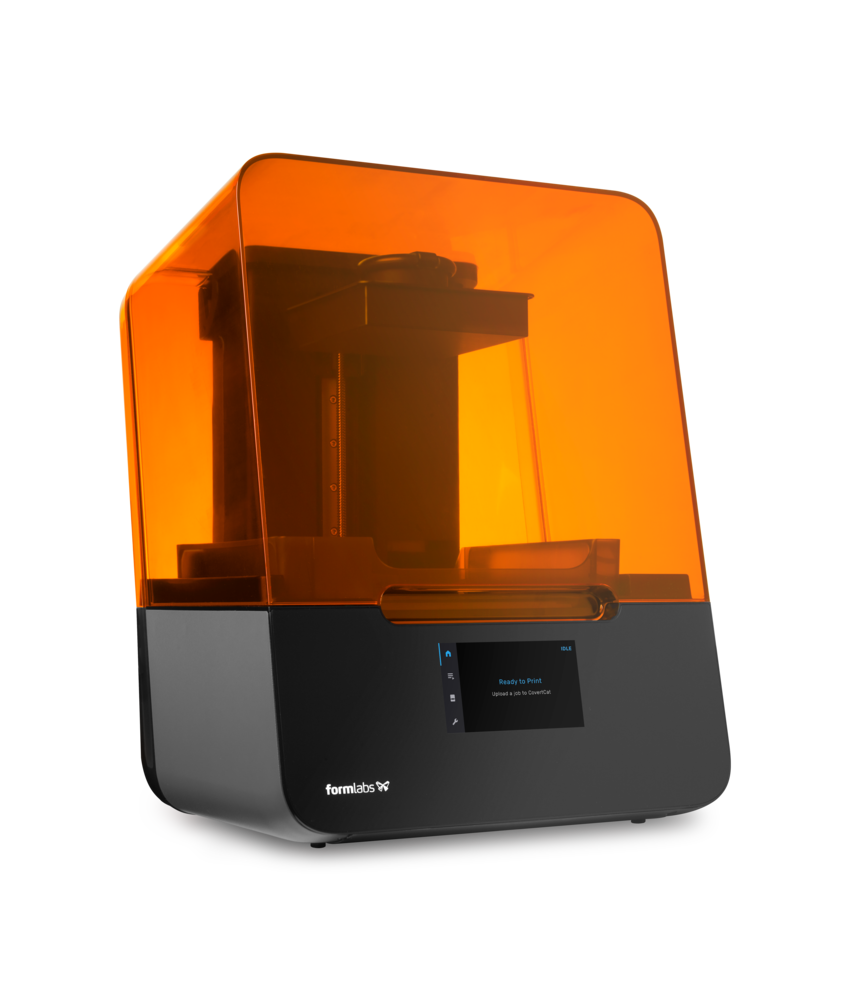 Professional, reliable, multifunctional and user friendly. All the items Formlabs stands for can be found in the Form 3 as well.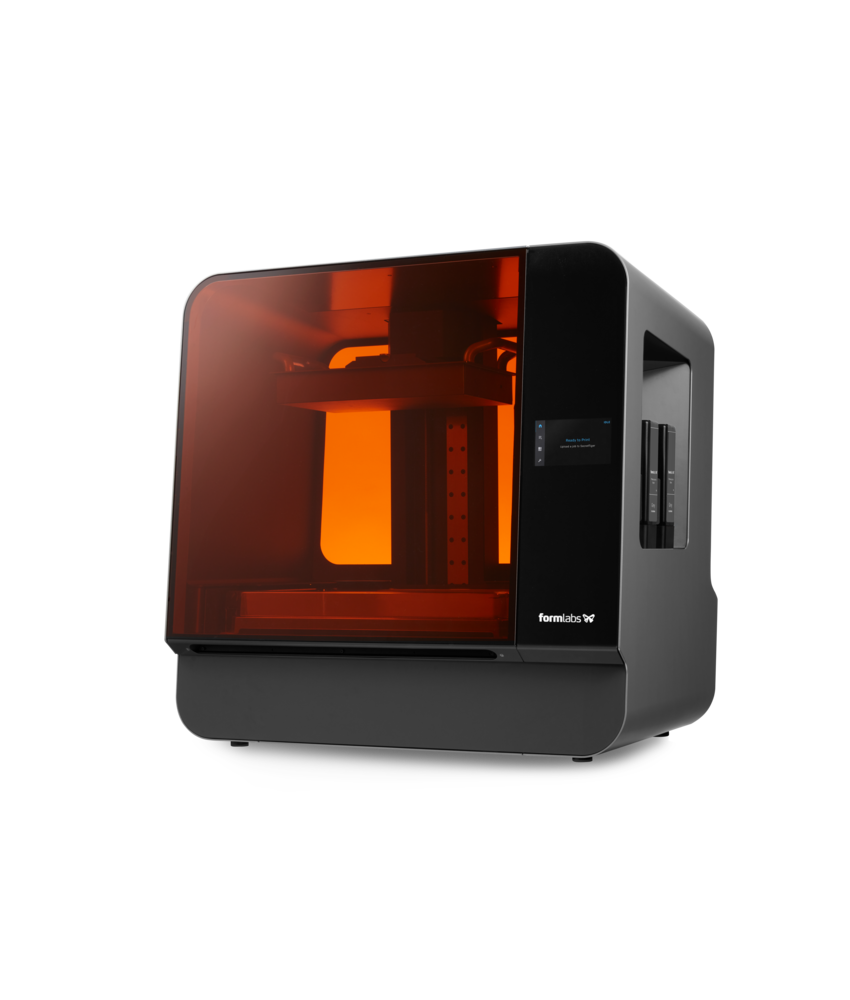 The Form 3L. With a build volume of 20 x 33.5 x 30 cm, the Form 3L is a huge LFS 3D printer, which allows you to produce scalable big 3D prints at high quality.