---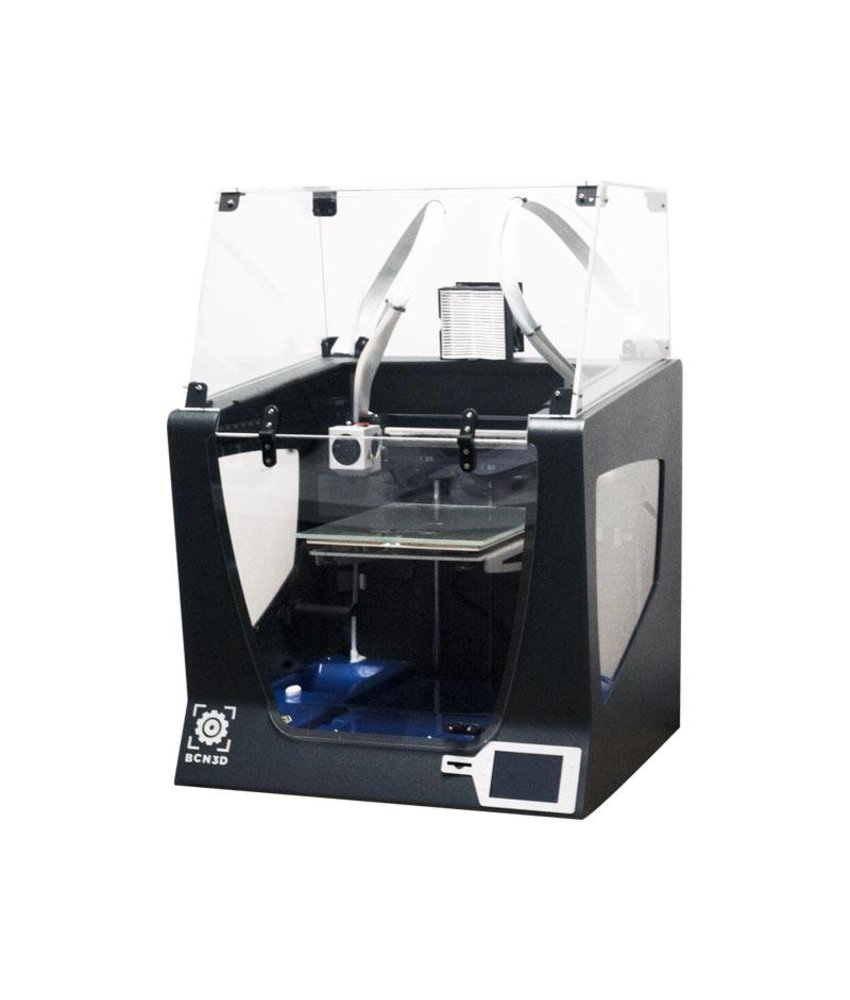 The BCN3D Sigma cover is a specially designed cover to fully enclose your printer, so you can reach the best results possible with this 3D printer.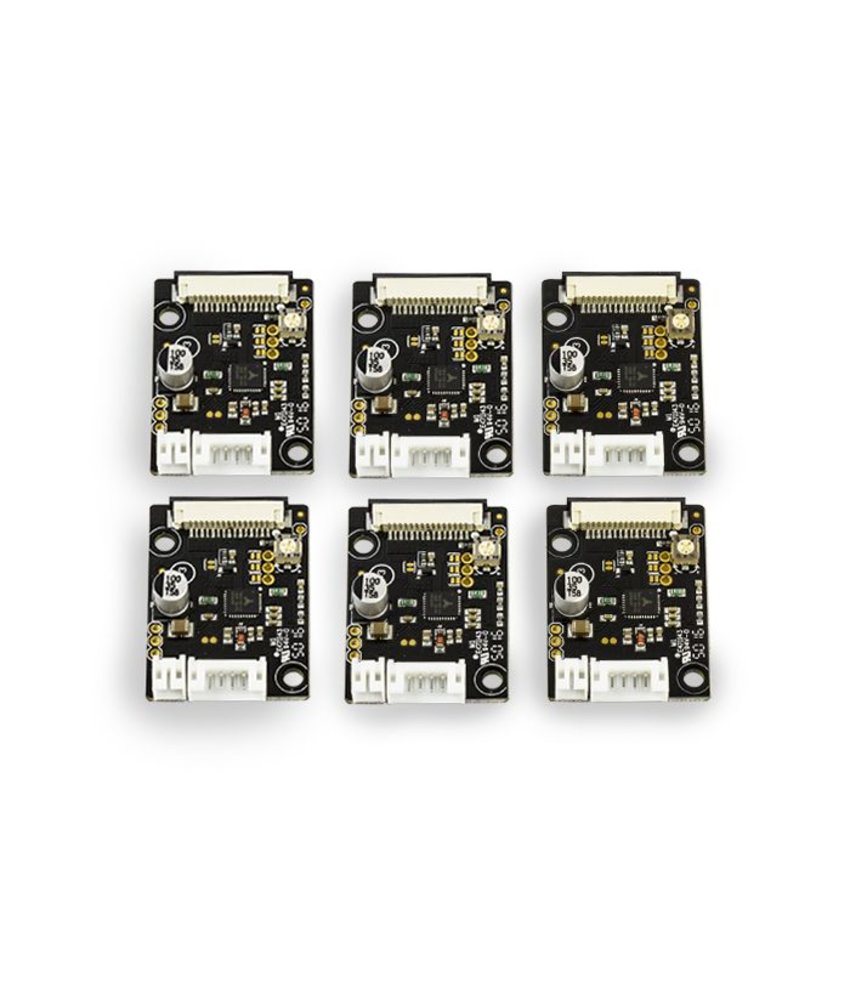 Torn apart and redesigned, that is how BCN3D improved the stepper drivers of the Sigma R17. These stepper drivers mount a more powerful microchip. This chip more efficiently sends the signals to the mainboard.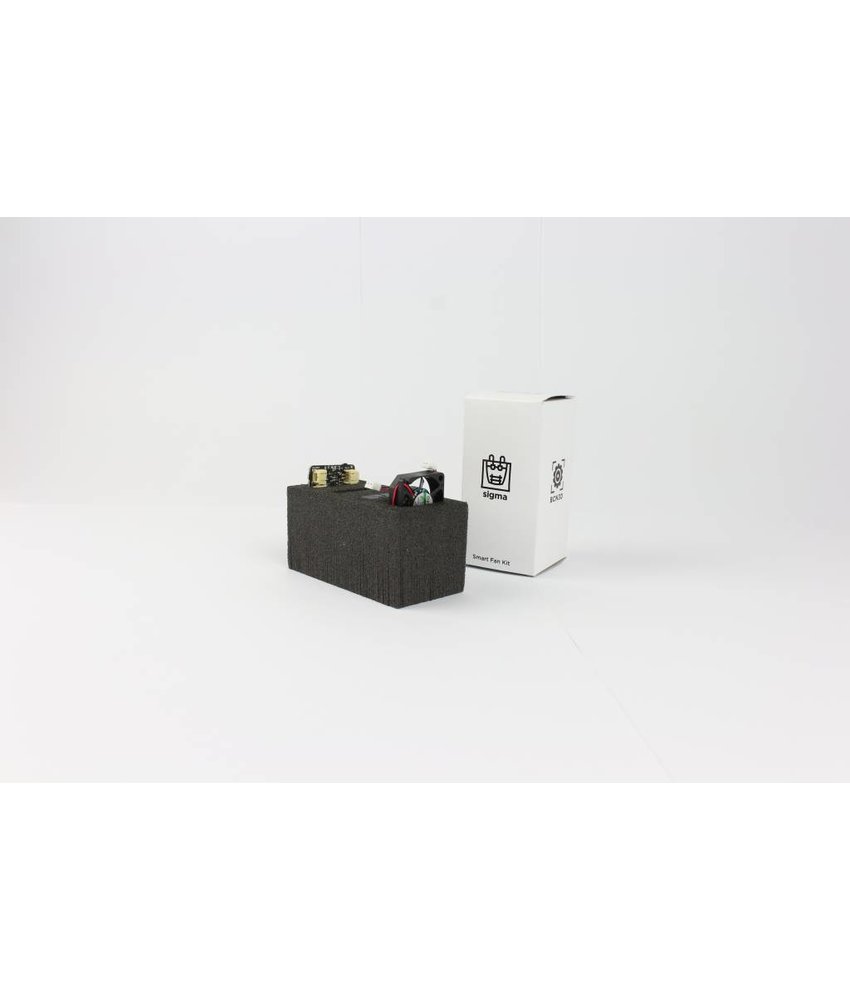 New at the Sigma R17 are the axial fans that keep cool the heatsink. These fans are powered at 12V, and they have been carefully selected to reduce the noise level.